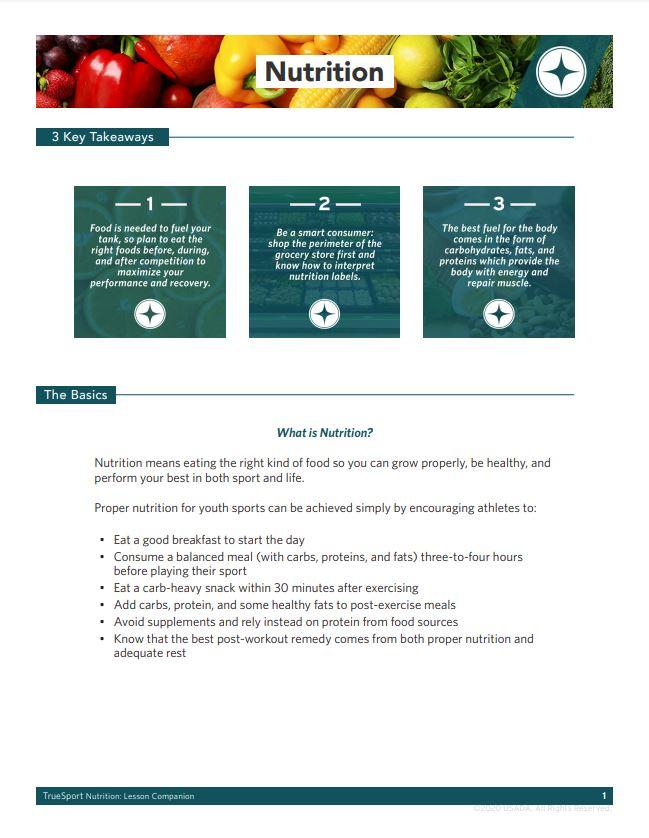 Nutrition means eating the right kind of food so you can grow properly, be healthy, and perform at your best in both sport and life.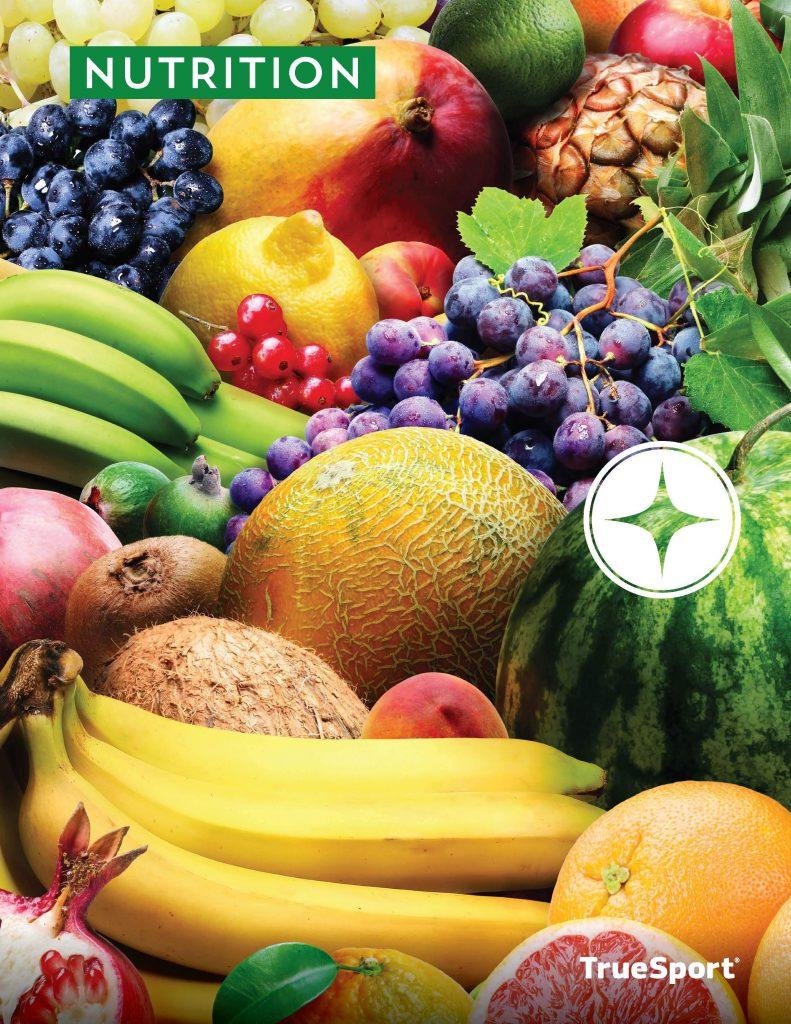 Premium Version starts at just $5
What foods should you eat after you compete to assist with recovery? What are your nutrition habits and as a coach, how can you help your athletes make good food choices?
LEARN more about Nutrition