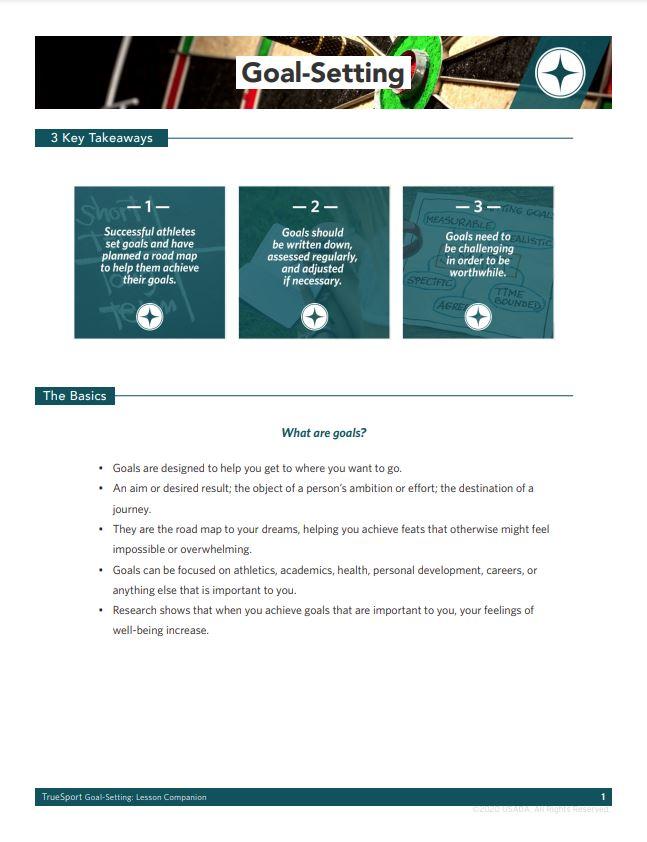 Goals are designed to help you get to where you want to go. They are the road map to your dreams, helping you achieve feats that otherwise might feel impossible or overwhelming.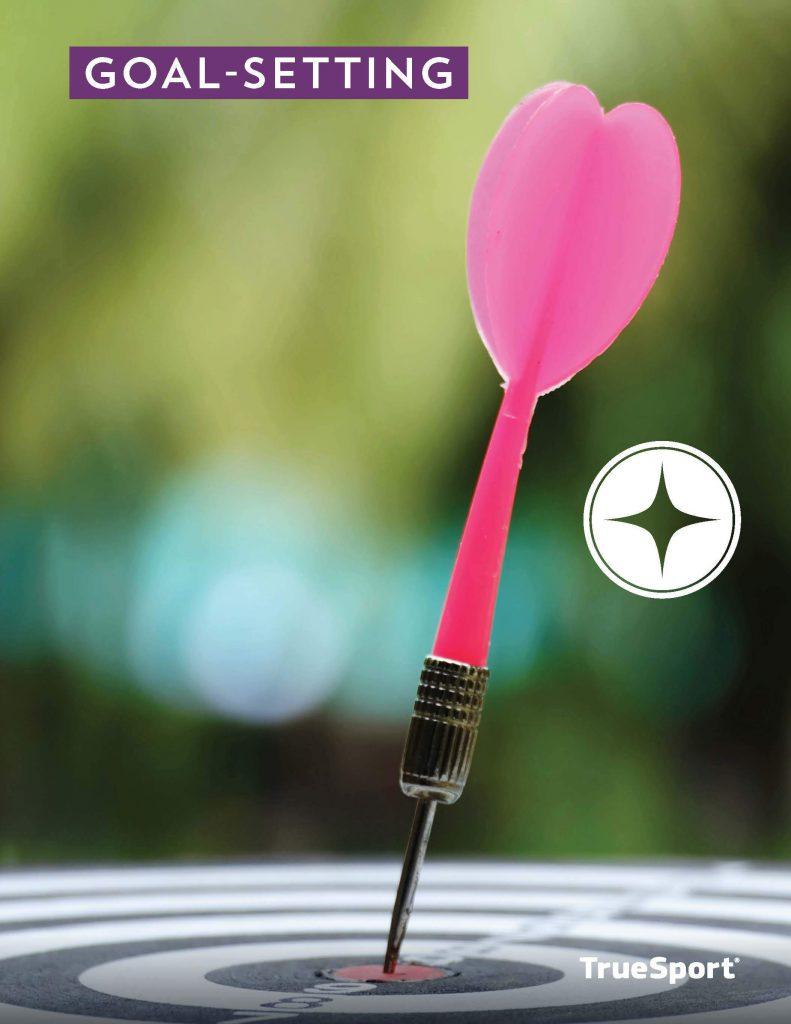 Premium Version Starts at just $5
What is the difference between an energy drink and a sports drink? How do energy drinks affect the body and what side-effects exist with energy drinks?
LEARN more about Goal-Setting