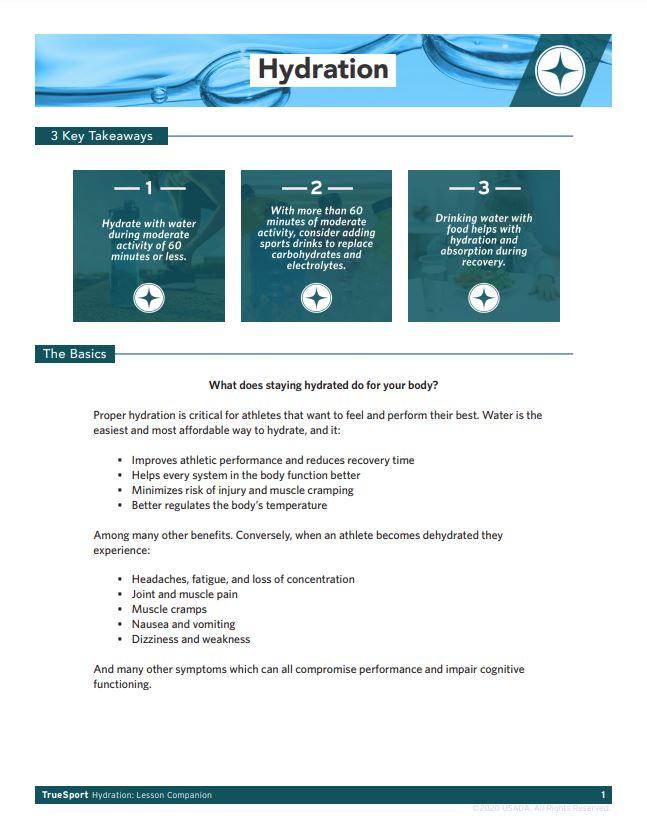 Proper hydration is critical for athletes who want to feel and perform at their best. Water is the easiest and most affordable way to hydrate.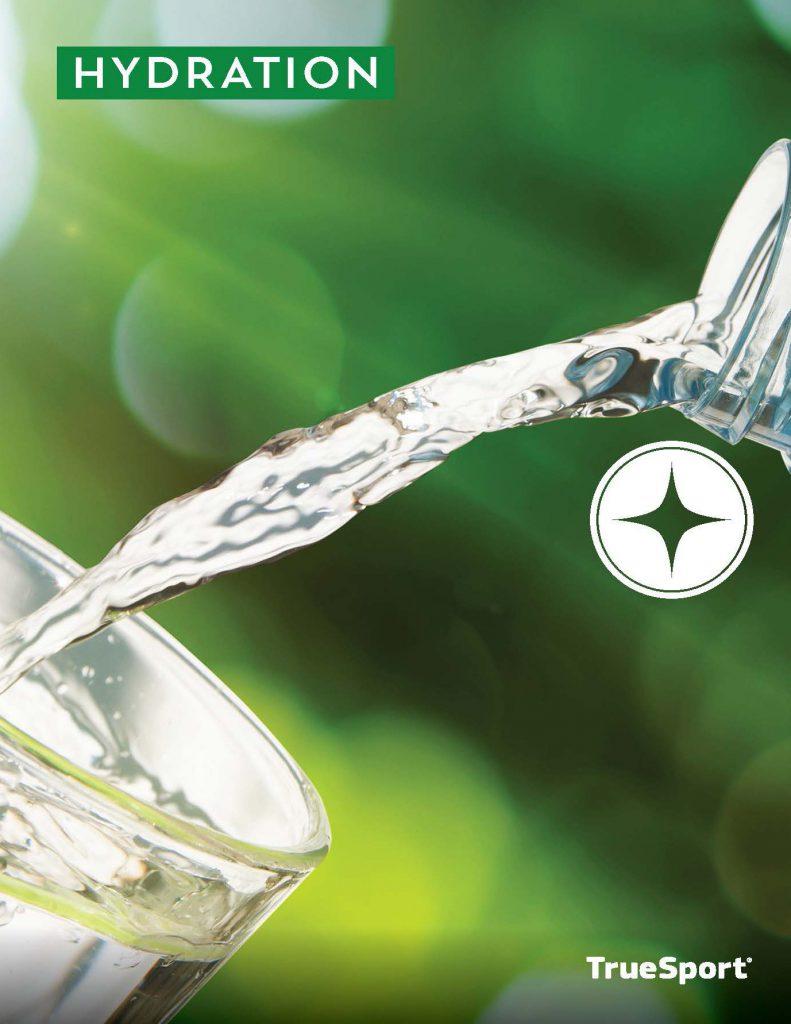 Premium Version Starts at just $5
How do athletes lose water? Do you know how to recognize the signs of dehydration? How is urine color related to hydration? Find the answers to these questions and more inside the TrueSport Hydration lesson!
LEARN more about Hydration