Explore True Sport Topics
As a teacher, you have special powers – the power to open your students' eyes to new ways of looking at life; the power to influence their future career choices; the power to guide their conduct both in and outside of the classroom.
You listen, coach, and mentor. You simplify the complex. You help make the mundane extraordinary. You play a vital role in the development of your young students – not only do you teach 123 and ABC, but also the skills needed to be successful later in life.
Help maximize your student's potential both on and off the field with these TrueSport Educator resources.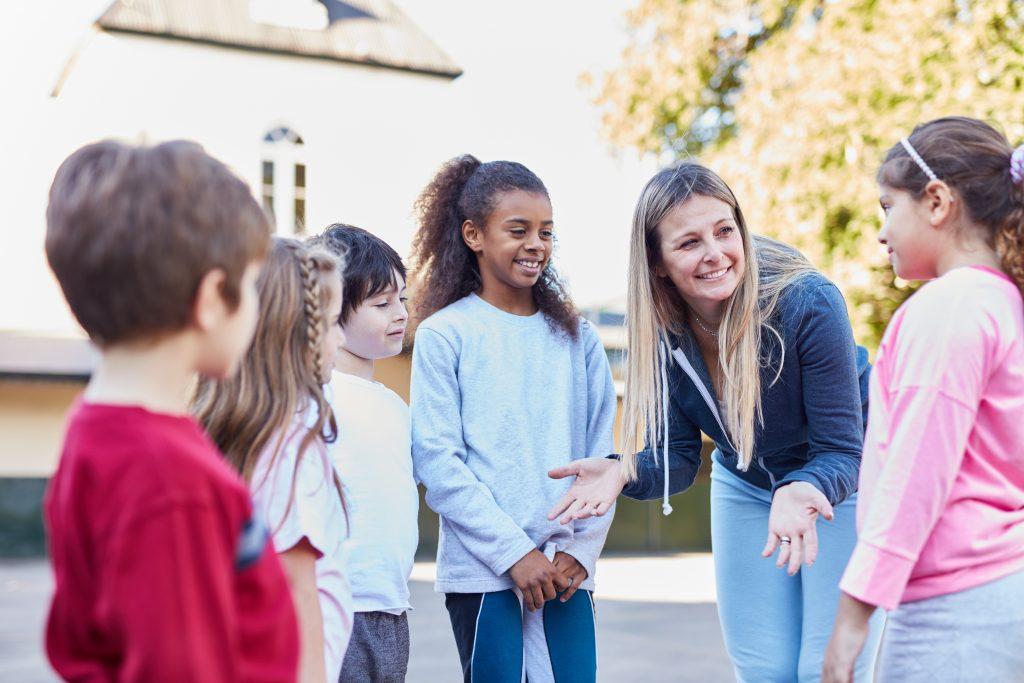 Character Building & Life Skills
Clean & Healthy Performance
How to be a TrueSport Educator
Become a TrueSport Educator in three easy steps:
Educate parents and families

Implement TrueSport Lessons in your classroom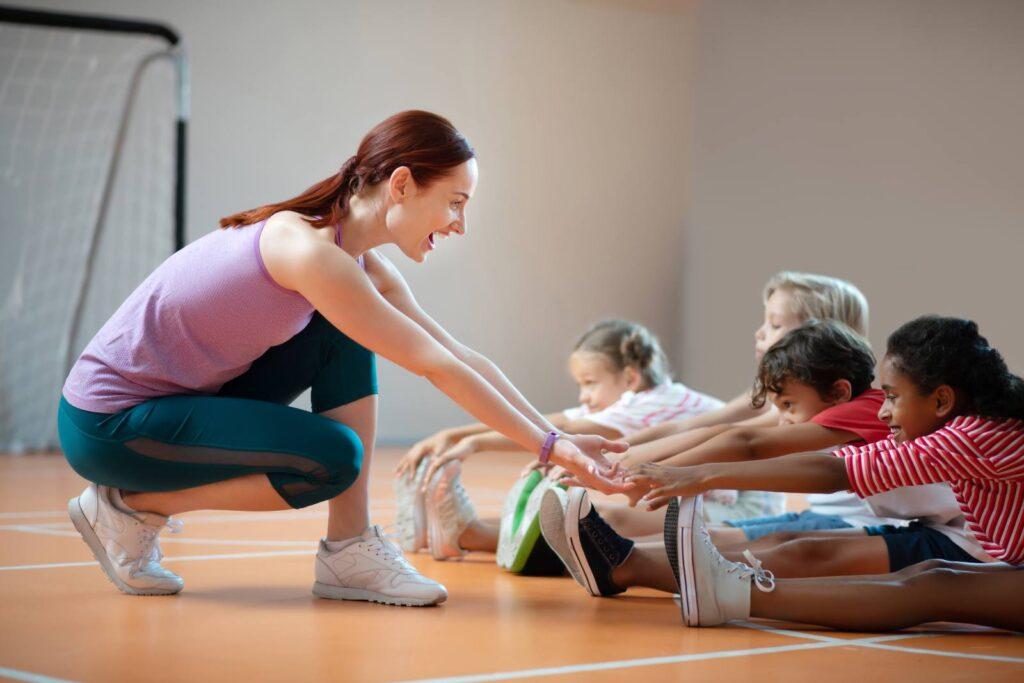 Abide by the TrueSport
Educator Code of Conduct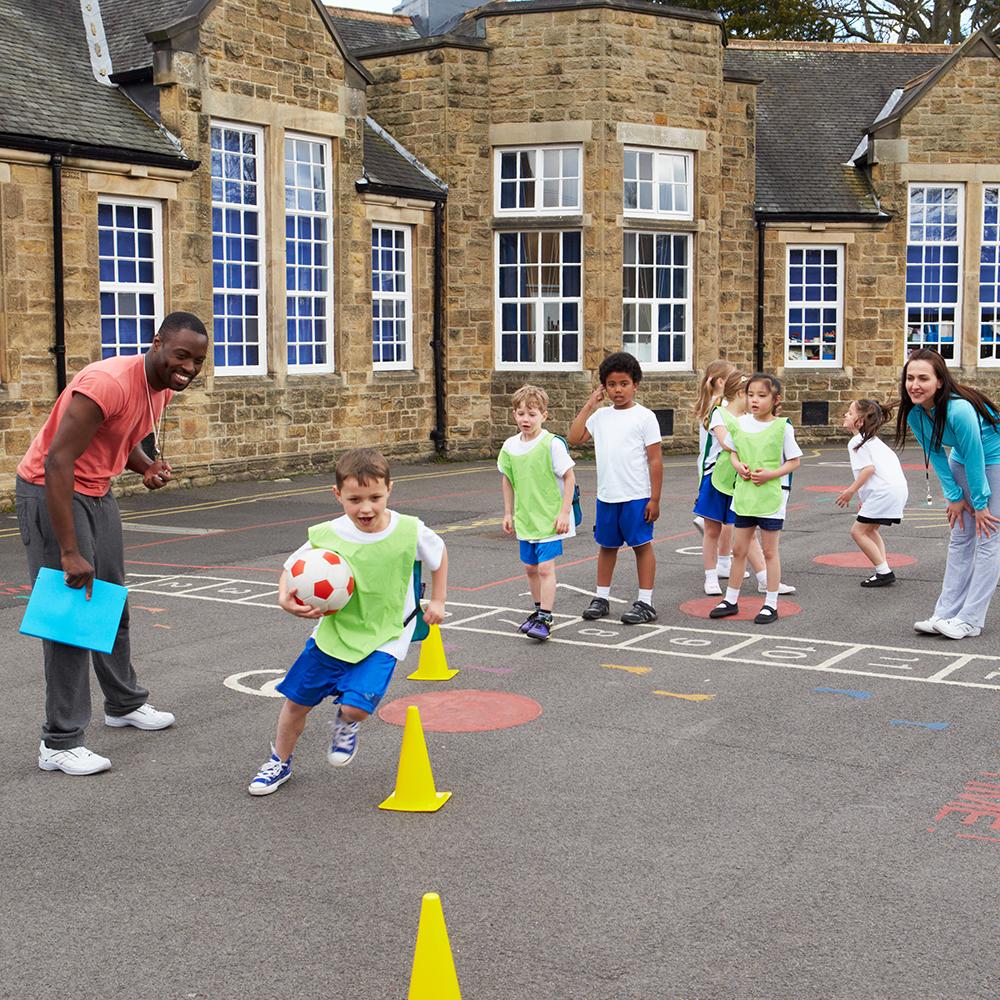 Are you a TrueSport Educator?