Explore True Sport Topics
As a teacher, you have special powers – the power to open your students' eyes to new ways of looking at life; the power to influence their future career choices; the power to guide their conduct both in and outside of the classroom.
You listen, coach, and mentor. You simplify the complex. You help make the mundane extraordinary. You play a vital role in the development of your young students – not only do you teach 123 and ABC, but also the skills needed to be successful later in life.
Help maximize your student's potential both on and off the field with these TrueSport Educator resources.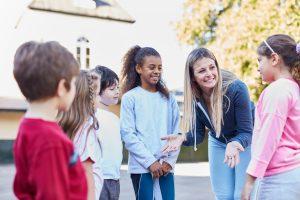 "My True Sport moment came years ago when I first became a coach. I realized quickly that the volleyball program that I was trying to build would never become successful unless our players improved their character with better decisions in their lives. I thought that character and dignity was being taught at home. Perhaps it was but I soon realized that I needed to expect them to be good people first and good athletes second. You can be a good person without being a good athlete, but rarely can you be a good athlete without being a good person. So I adopted in my mind and in my heart that I needed to "LOVE them enough to hold them ACCOUNTABLE." After two long and painful years, I began to notice a culture change in our program. We saw glimpses of going in a positive direction. What I would have given to have had True Sport in my life at that time! Thank you, thank you, thank you."
Sue Snyder | Legacy Academy – Elizabeth, Colorado
Character Building & Life Skills
Clean & Healthy Performance
Mindset of a TrueSport Champion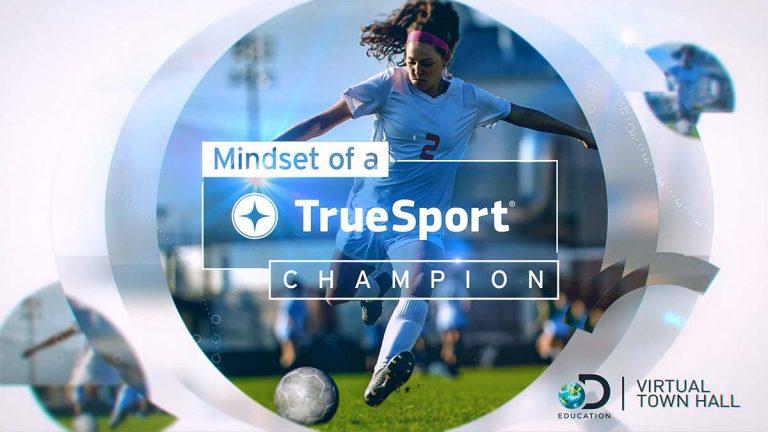 In partnership with Discovery Education, TrueSport is proud to bring you a one-of-a kind, interactive learning experience featuring TrueSport's very own Athlete Ambassadors. Explore their personal stories during a ~25 minute video and learn how their focus on developing key life skills and core values helped drive their success both in athletics and life.
Utilize curriculum guides to engage students in a discussion of Sportsmanship, Character Building & Life Skills, and Clean & Healthy Performance through athlete's reflections.
How to be a TrueSport Educator
Become a TrueSport Educator in three easy steps:
1. Educate Parents and Families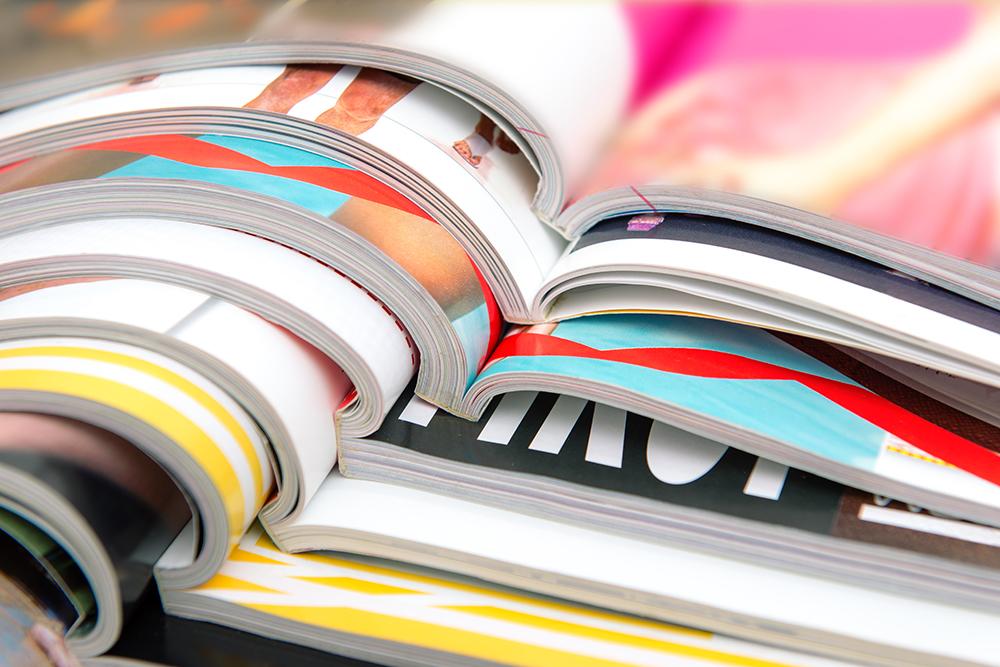 2. Implement TrueSport Lessons in your Classroom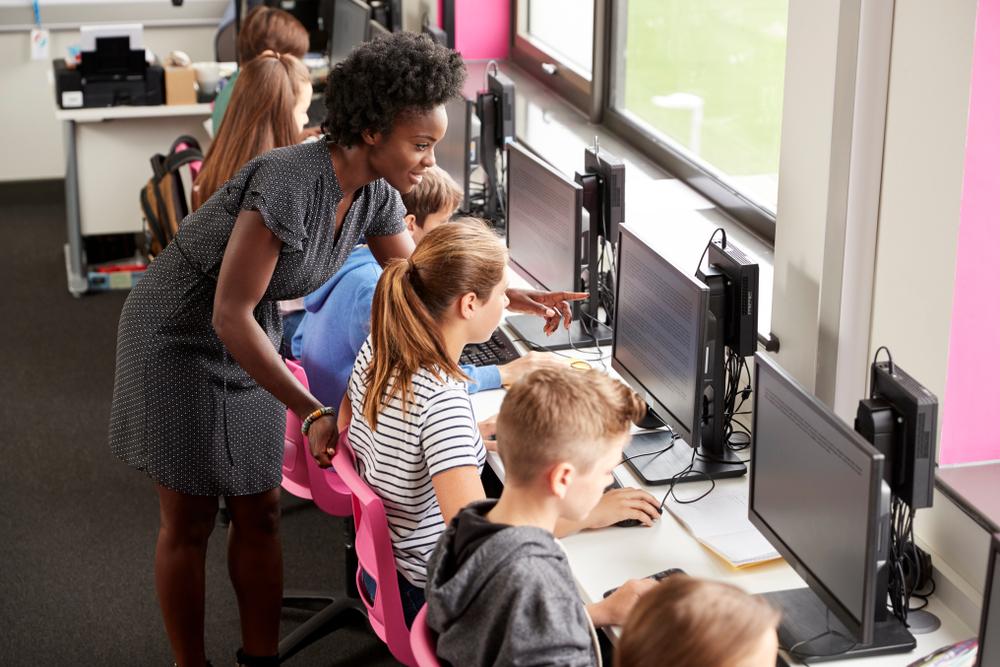 3. Abide by the TrueSport Educator Code of Conduct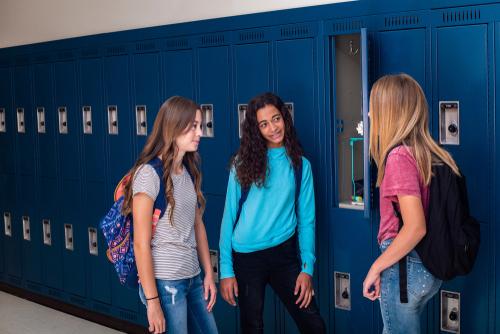 Educate parents and families

Implement TrueSport Lessons in your classroom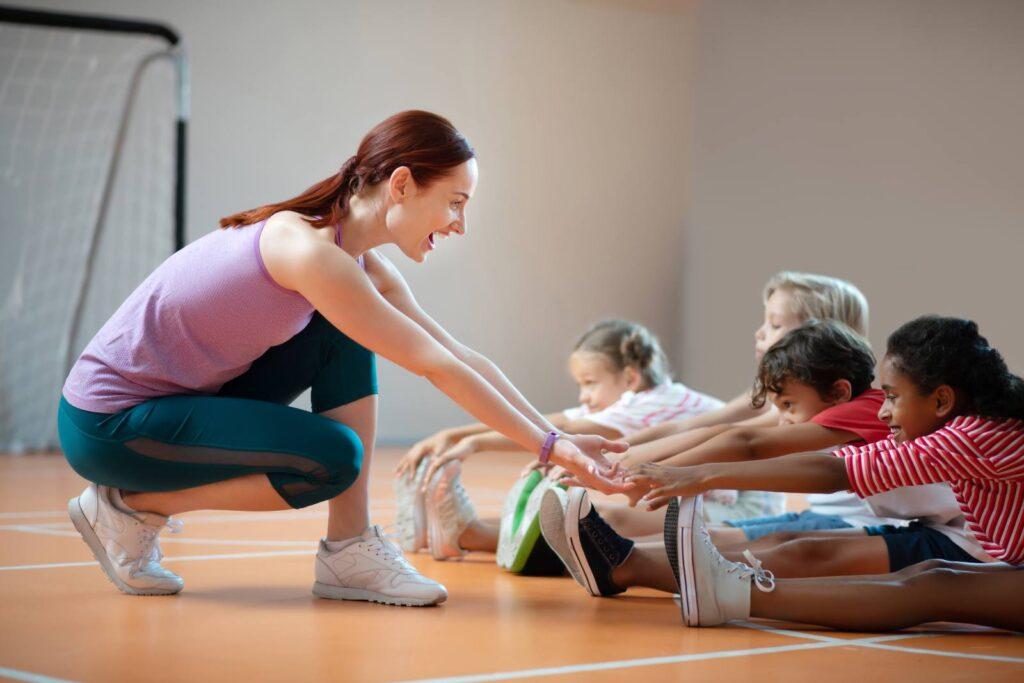 Abide by the TrueSport
Educator Code of Conduct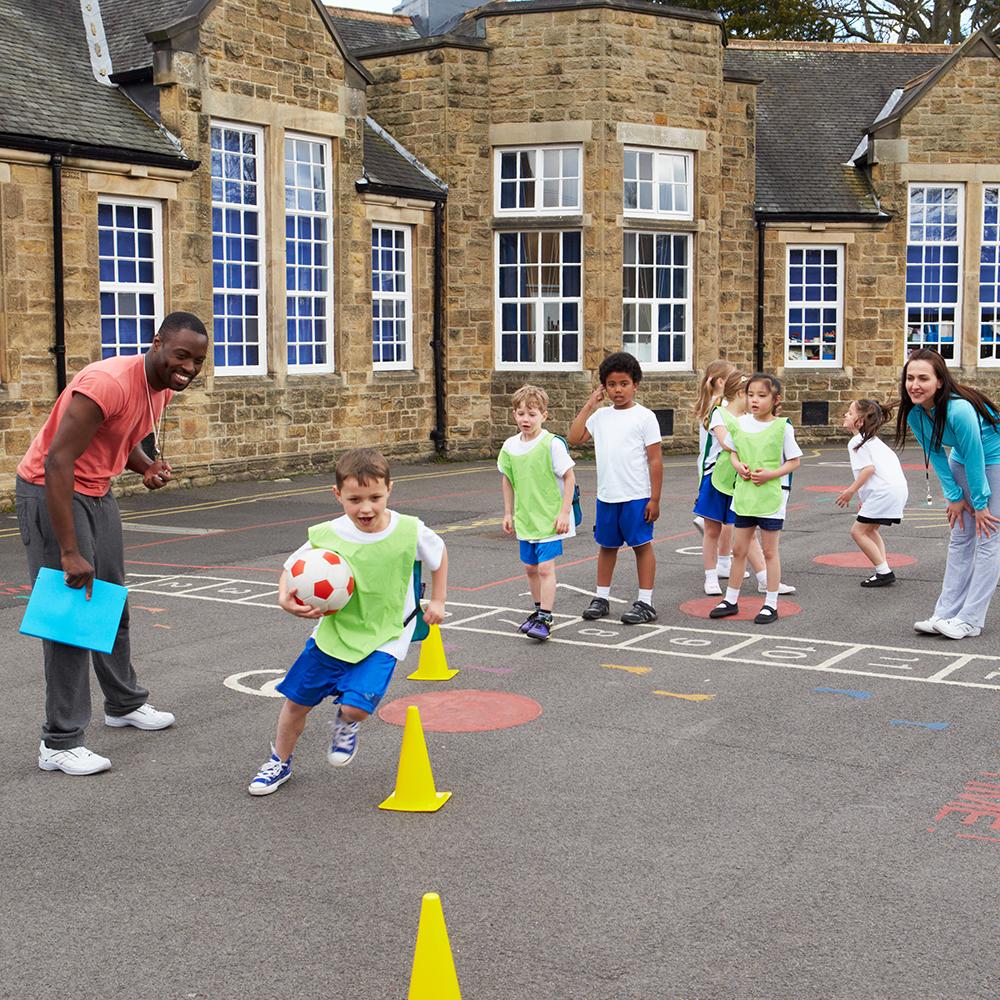 Are you a TrueSport Educator?