TEACH Bullying Prevention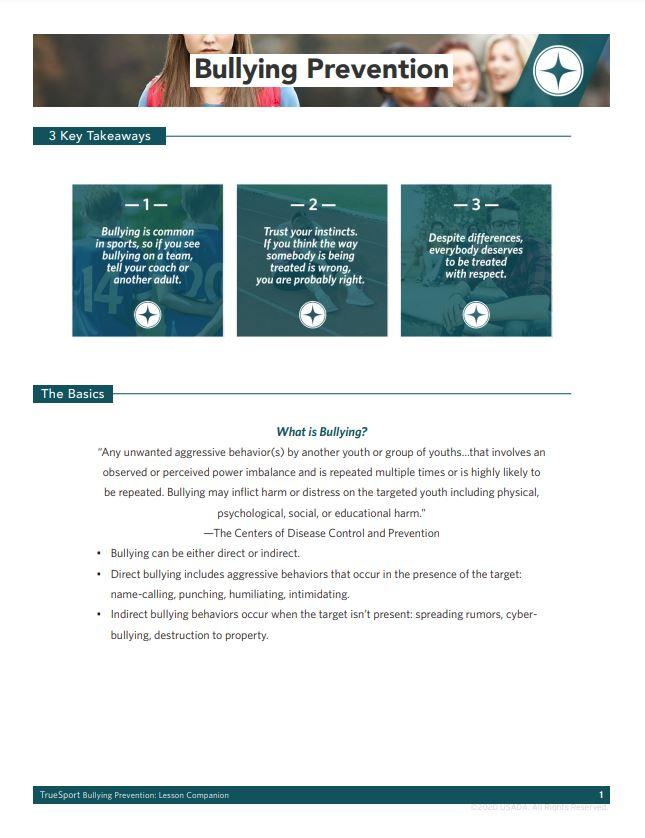 Direct bullying includes aggressive behaviors that occur in the presence of the target. Indirect bullying behaviors occur when the target isn't present.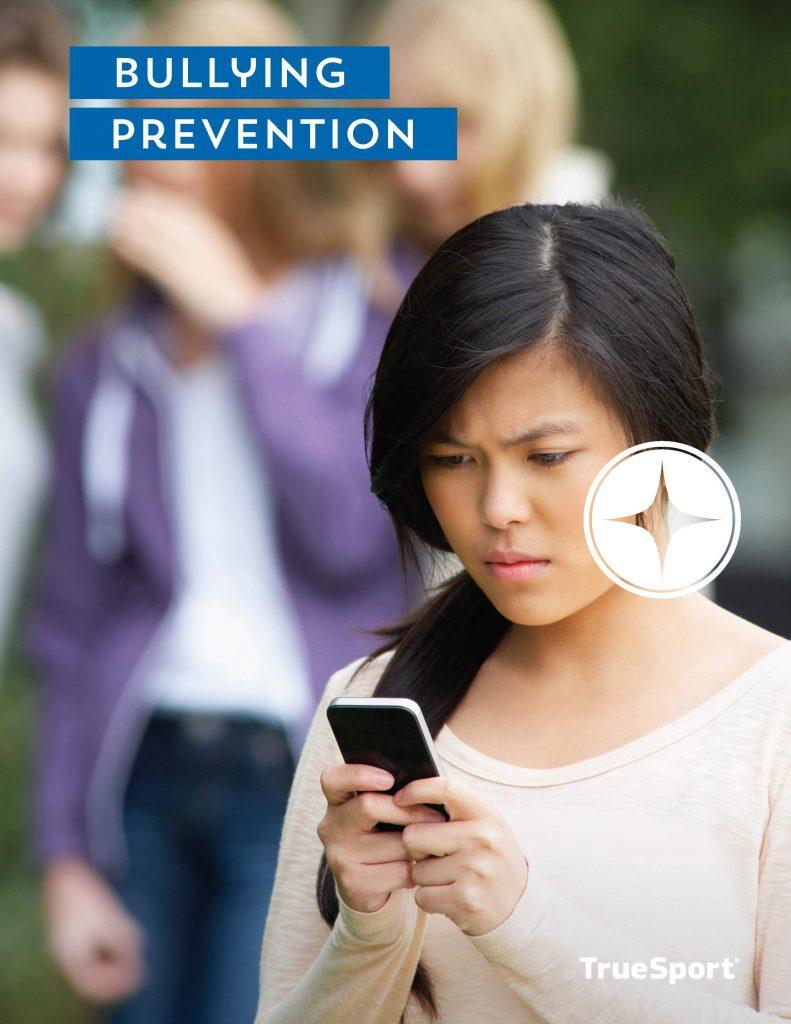 Premium Version Starts at just $5
How common in bullying? What can a young athlete do if they're being bullied or if they find themselves being the bystander to bullying? As a coach, how can you help identify, address, and prevent bullying on your team? Find answers to these questions and more inside the TrueSport Bullying Prevention lesson!
LEARN more about Bullying Prevention
Bullying Prevention videos