The TrueSport mission is simple and bold: to change the culture of youth sport by providing powerful educational tools to equip young athletes with the resources to build life skills and core values for success on and off the field.
TrueSport is founded on three cornerstones: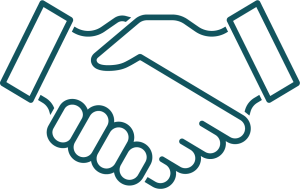 Sportsmanship

Winning the right way – with respect and gratitude for teammates, coaches, parents, and competitors.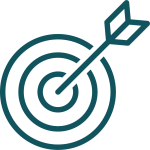 Character Building
& Life Skills

Using the sport experience to develop positive whole-life attitudes and behaviors: perseverance, leadership, goal-setting, decision-making and more.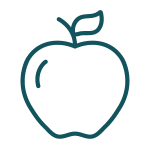 Clean & Healthy Performance

Wellness-centric lifestyles that fuel athletic and personal success – in sport and in everyday life.

We're powered by the experience and values of USADA (U.S. Anti-Doping Agency) – the country's most trusted guardian of sport dedicated to preserving the integrity of competition at every level.  Learn more from USADA's Annual Report.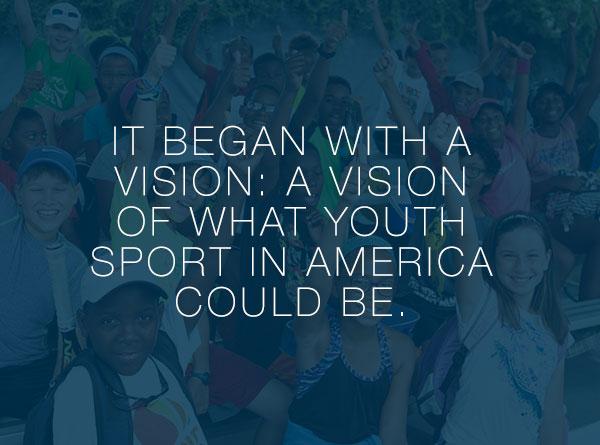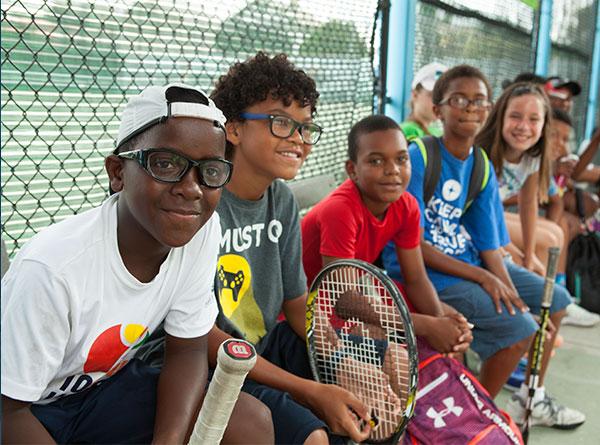 We value champions and champion values at all levels of sport. Whether you are a coach at your local school district, a little league parent volunteer, or an elite club organizer, our powerful educational tools will help change the culture of youth sport. The TrueSport Program is a cohesive, high-impact, robust and educational program.
Program resources include: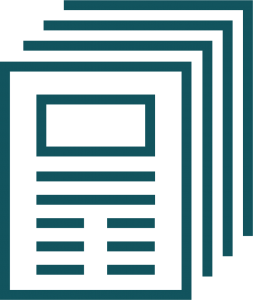 TrueSport
Lessons
Get access to interactive and practical resources to help you easily incorporate sportsmanship, character building, & life skills into school and sport settings.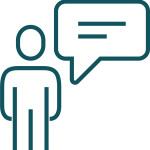 Train the
Trainer
Get the training you and your staff need directly from TrueSport to best implement the lessons with your athletes and advocate for positive values in sport.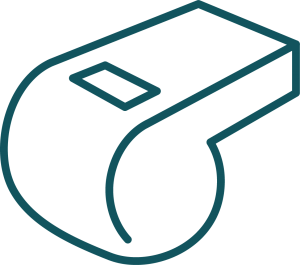 Coaching Certification
Get TrueSport certified while learning to prepare athletes for success on and off the field with courses on ethics & philosophy, PEDs, energy drinks and more.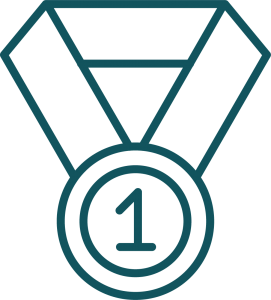 Athlete Ambassador Engagement
Get Olympic, Paralympic, & National Team athletes in front of your team to inspire excellence beyond wins &losses.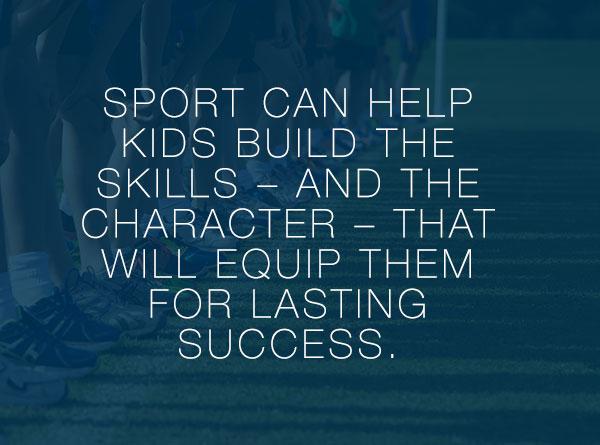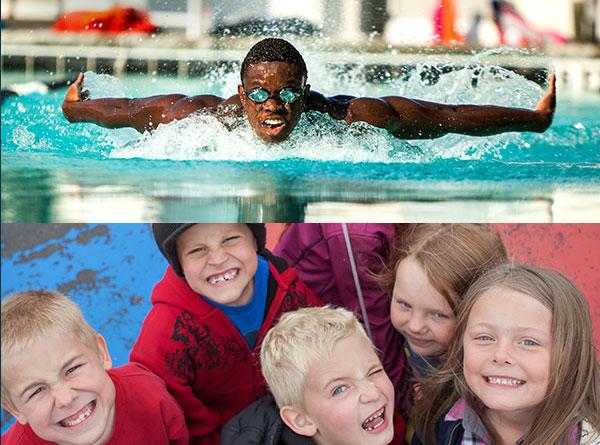 We believe that sport enriches the lives of our young people. It can help them build the skills – and the character – that will equip them for lasting success to be our future leaders. But, somehow, the aspirations got disconnected from reality. It's easy to see why: over-competitive coaches, out-of-control parents, and kids, under pressure to win, who just get burned out.
We discovered that 85 percent of youth sport parents think that youth sport should reinforce positive values. But shockingly, only 35 percent of those parents believe that youth sport is building those values.
That's a stunning 50 percent difference. And that's the realization that led us to create TrueSport. Not just to encourage Sportsmanship, Character Building & Life Skills, and Clean & Healthy performance – but to fundamentally change that culture.
The challenge is enormous. But, we know it's worth it to ensure that sport truly delivers on it's potential.
 JOIN US as we help change the culture of youth sport.