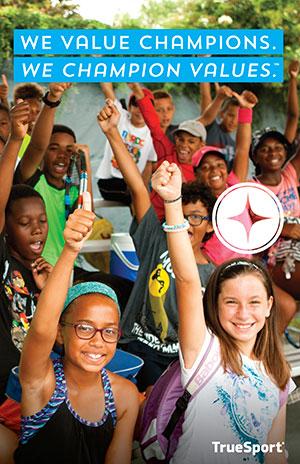 Learn who we are, what we believe in, and how we are changing the culture of youth sports with our many great partners and…you.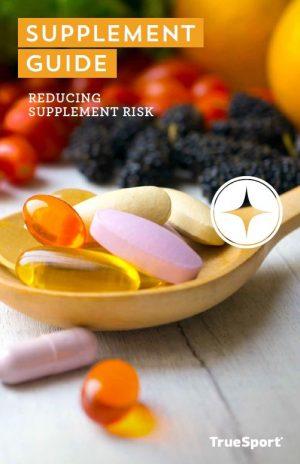 TrueSport Supplement Guide
The TrueSport Supplement Guide details the benefits of a food-first nutrition strategy, providing food and supplement comparisons, and ways to help parents realize and reduce the risks associated with dietary supplements with their young athletes.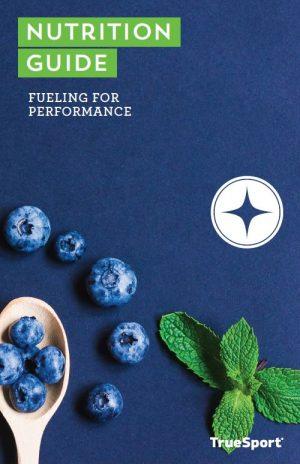 TrueSport Nutrition Guide
It can be confusing to try and figure what to feed young athletes. Our Nutrition Guide offers guidelines that will help any athlete stay healthy, recover, and fuel for peak performance.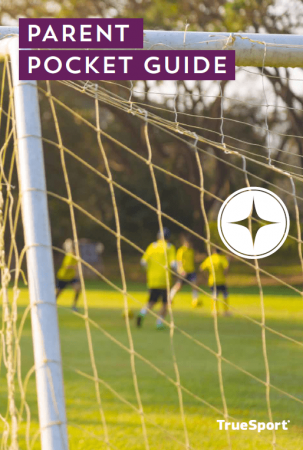 TrueSport Parent Pocket Guide
Become your child's biggest supporter. Our Parent Pocket Guide is a condensed booklet with advice and guidelines that will help you help your athlete.
Relative Energy Deficiency in Sport (RED-S) Guide
This guide will provide practical information to help caregivers, athletes, and coaches identify possible risk factors for RED-S, determine appropriate strategies for prevention, and provide support for athletes at risk for RED-S and the associated health effects.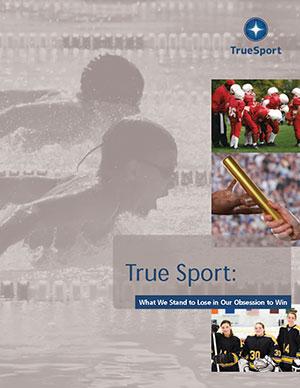 This U.S. Anti-Doping Agency (USADA) report explains why over 200 million Americans welcome sport into their lives, and the benefits—physical, psychological, and otherwise—of doing so.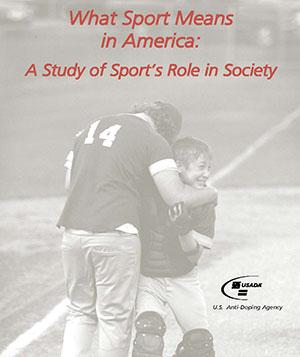 USADA What Sport Means in America
USADA commissioned a survey of nearly 9,000 Americans to better understand what people believe the role of sport is—and should be—in society.