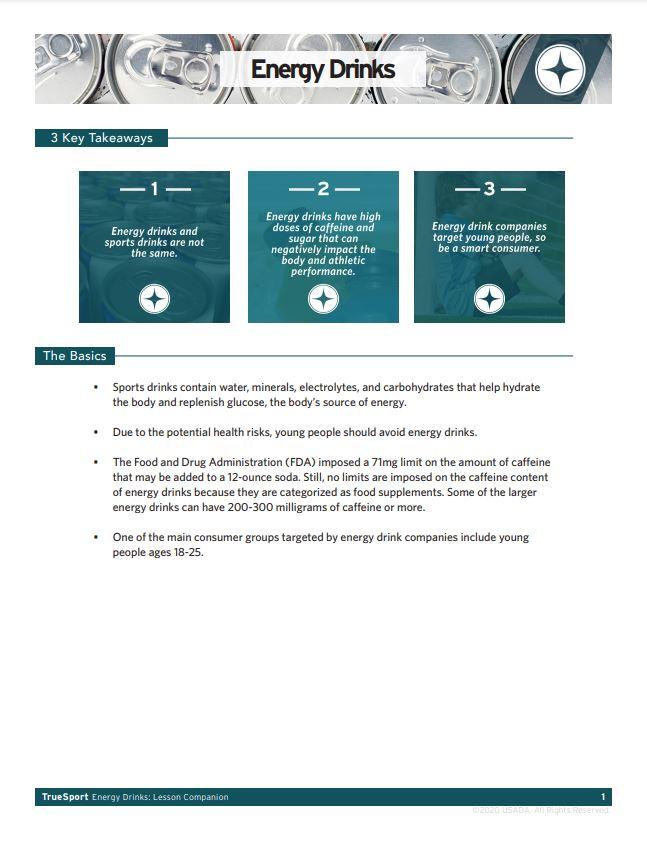 Energy drinks and sport drinks are not the same. Do you know the difference? Learn more to help keep your body at peak performance.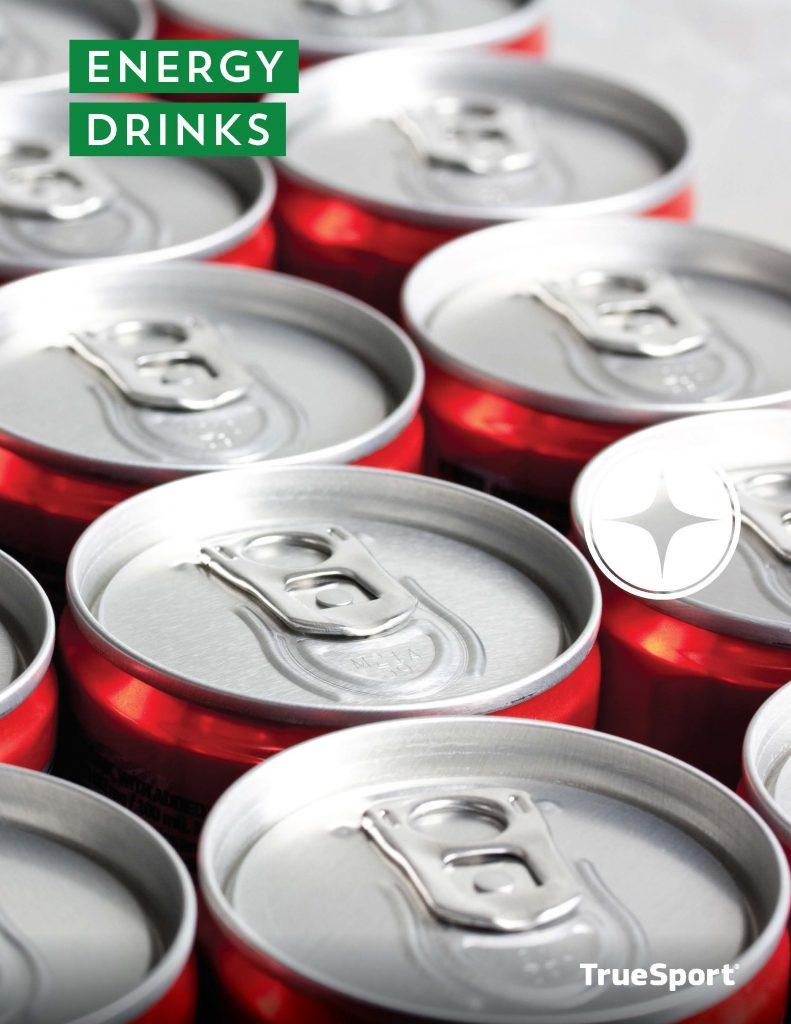 Premium Version Starts at just $5
What is the difference between an energy drink and a sports drink? How do energy drinks affect the body and what side-effects exist with energy drinks? What benefits do sport drinks offer? Find answers to these questions and more inside the TrueSport Energy Drinks lesson!
LEARN more about Energy Drinks