Get involved in youth sports!
Are you leading young athletes?
Are you an inspiration to the next generation of Olympians and Paralympians?
Whatever your role in the sport community, whether it be a middle school soccer coach or a three-time Paralympian, you have the ability to shape a culture of sport where perseverance, sportsmanship, and respect are valued just as much as wins and stats. Instilling these values means setting expectations for yourself and others, as well as modeling and reinforcing positive behaviors.
Show YOUR values to help develop a generation of leaders who know how to win the right way, from basketball courts to board rooms.
How YOU Can Build a TrueSport Community!
Whether you are a teacher, parent, coach, or athlete, there's a role for you in the TrueSport movement!
Explore how you can bring TrueSport values into your community.
Bring TrueSport values to life in your program with TrueSport Lessons and Publications. Help change the culture of youth sport with these powerful educational tools that will equip your athletes with the resources to build life skills and core values for success both on and off the field.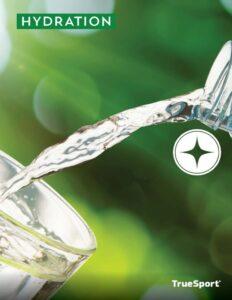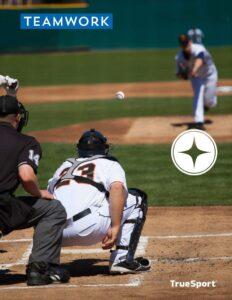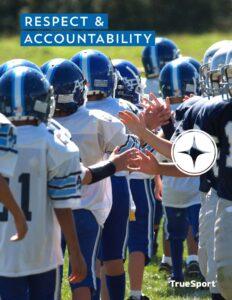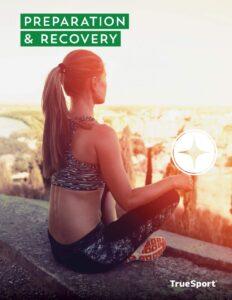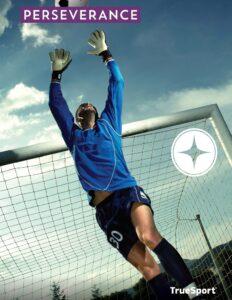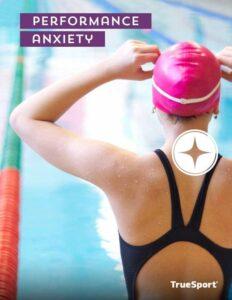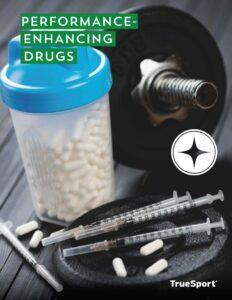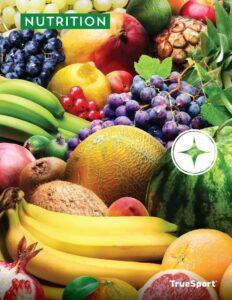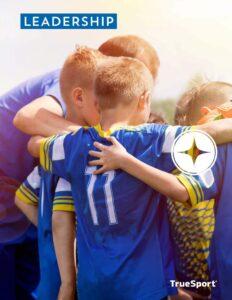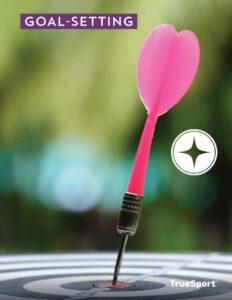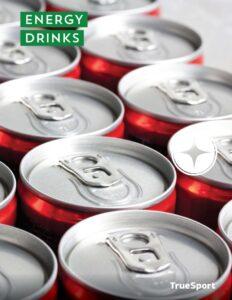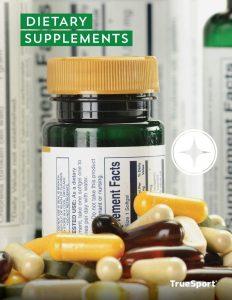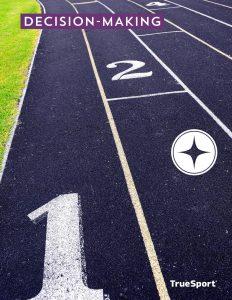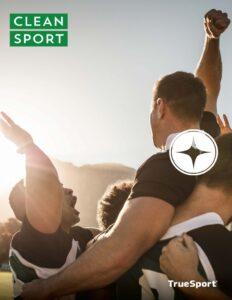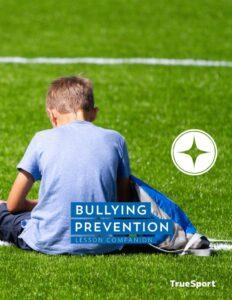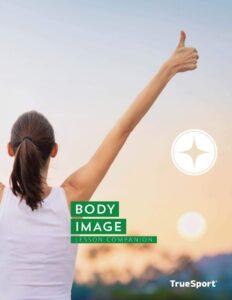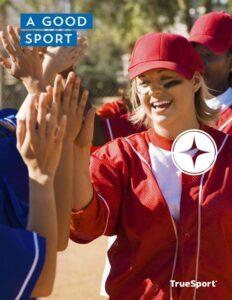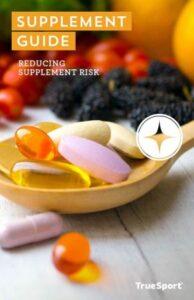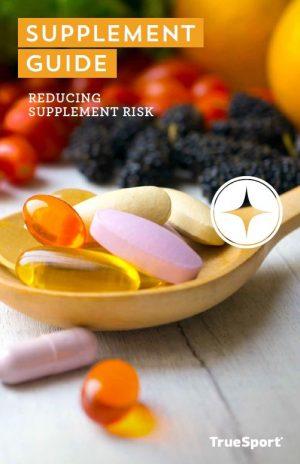 TrueSport Supplement Guide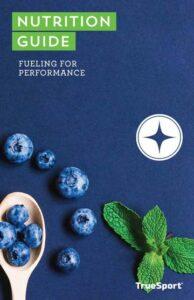 TrueSport Nutrition Guide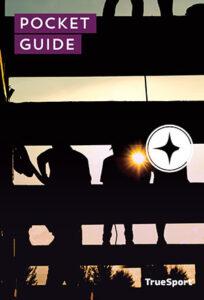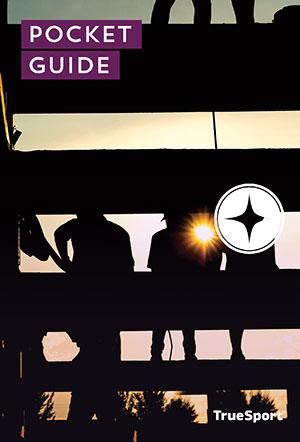 TrueSport Parent Pocket Guide
Join the TrueSport Network and get weekly articles, videos, surveys, updates and more! 
By providing TrueSport tools and resources to a community of TrueSport advocates, like you, the TrueSport mission of changing the culture of youth sport comes to life in communities across the country. Together, we can change the culture of youth sport and better equip tomorrow's leaders for lasting success.
The TrueSport Coaching Certification program invites coaches from all levels of play to refresh their intentions, continue their education, and prepare athletes for long-term success.
Upon completion of the coaching series, coaches will be able to: 
Understand their 'WHY' when it comes to coaching.
Articulate the importance of ethical practices on their team and how to create a TrueSport team culture.
 Understand the dangers and risks associated with energy drinks 
Identify red-flag dietary supplements and the steps to take to minimize risk if supplement use is considered. 
Understand common reasons young athletes may resort to performance-enhancing drugs (PEDs), common PEDs, and common signs and symptoms of abuse. 
Navigate difficult conversations with athletes and parents related to these important topics.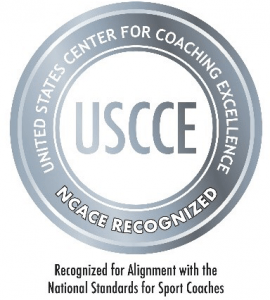 The TrueSport Coaching Modules have received recognition from the U.S. Center for Coaching Excellence for alignment with the National Standards for Sport Coaches (Ethical Practices).
Athlete Ambassador Program
Are you an elite athlete looking for an opportunity to enhance the lives of youth athletes and other elite athletes?
The TrueSport Athlete Ambassador team is a combination of Olympic, Paralympic, Team USA, and professional athletes who live and practice the values of TrueSport. These incredible role models inspire the next generation of young athletes through the sharing of their personal journeys in sport through the lens of the TrueSport values. Each Ambassador encourages young athletes to practice good sportsmanship, engage in clean & healthy performance, and develop life skills & character through sport. Interested in becoming an ambassador?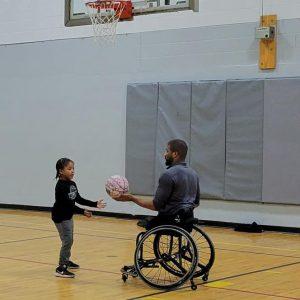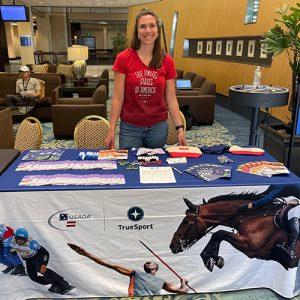 USADA's Athlete Presenters are retired Olympians and Paralympians who now help teach anti-doping rules and responsibilities to current elite-level athletes.