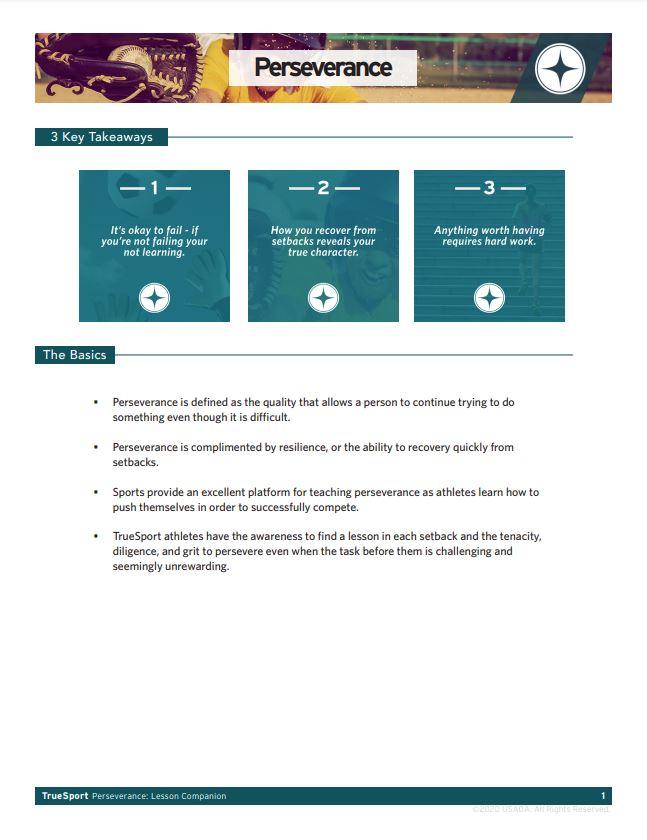 Sports provide an excellent platform for teaching perseverance as athletes learn how to push themselves in order to successfully compete. Remember, anything worth having requires hard work!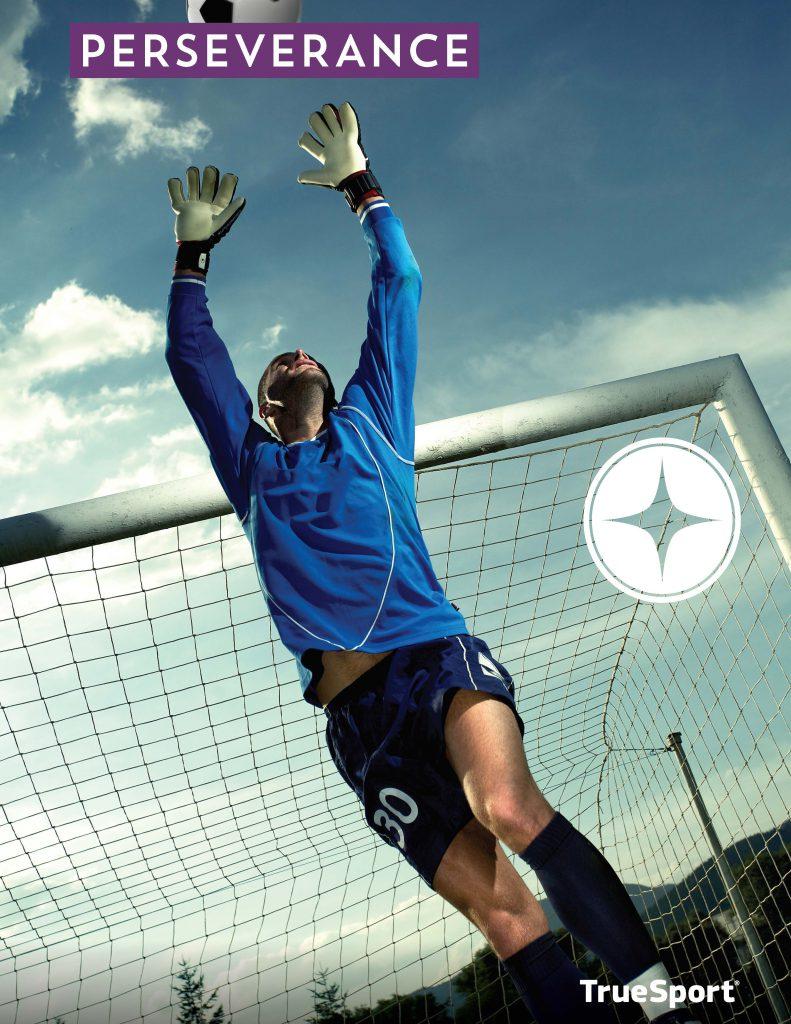 Premium Version Starts at just $5
What is perseverance, and how does it contribute to peak performance? How can coaches encourage perseverance with their athletes? What is the relationship between perseverance and one's character? Find answers to these questions and more inside the TrueSport Perseverance lesson!
LEARN more about Perseverance