Explore True Sport Topics
As a parent, you go to great lengths to both safeguard your children and give them the best opportunities possible. You enroll them in sports activities so they can make friends, develop new skills, and learn important life lessons. You buy them the best equipment, make sure they remember to bring it to practice, and help them put it on correctly. You watch practices and games so you can be right there for the cheers of happiness, the tears of sadness, and the pain of defeat.
While winning results are alluring, you know that the best reward is seeing the improved confidence, friendships, and overall growth your young athletes gain through meaningful sport experiences.
Help maximize your athlete's potential both on and off the field with these TrueSport Parent resources.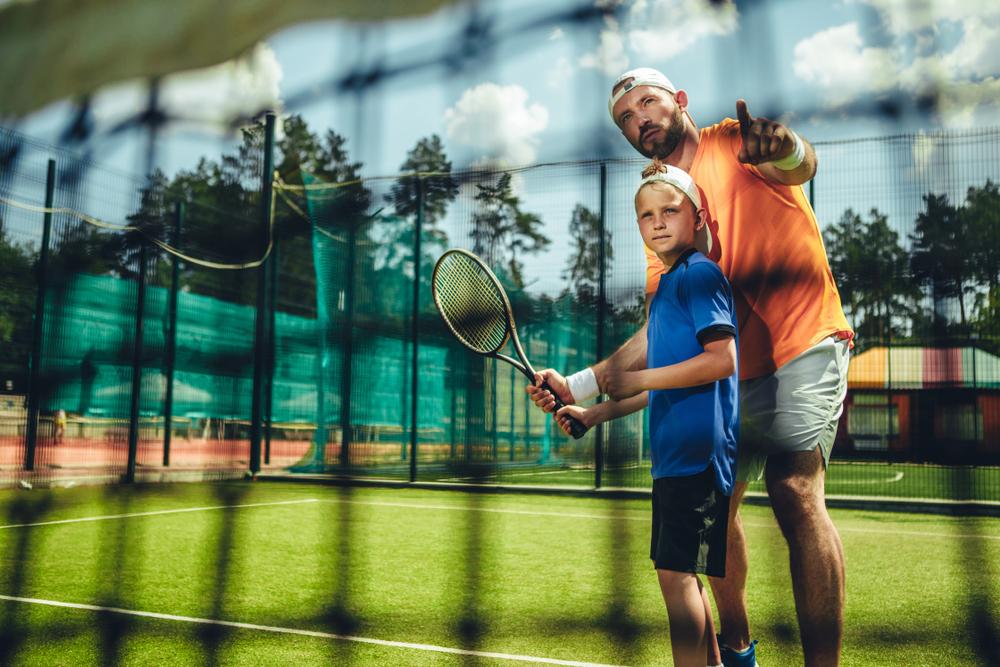 Character Building & Life Skills
Clean & Healthy Performance
How to be a TrueSport Parent
Become a TrueSport Parent in 3 easy steps:
Abide by the TS Parent code
of conduct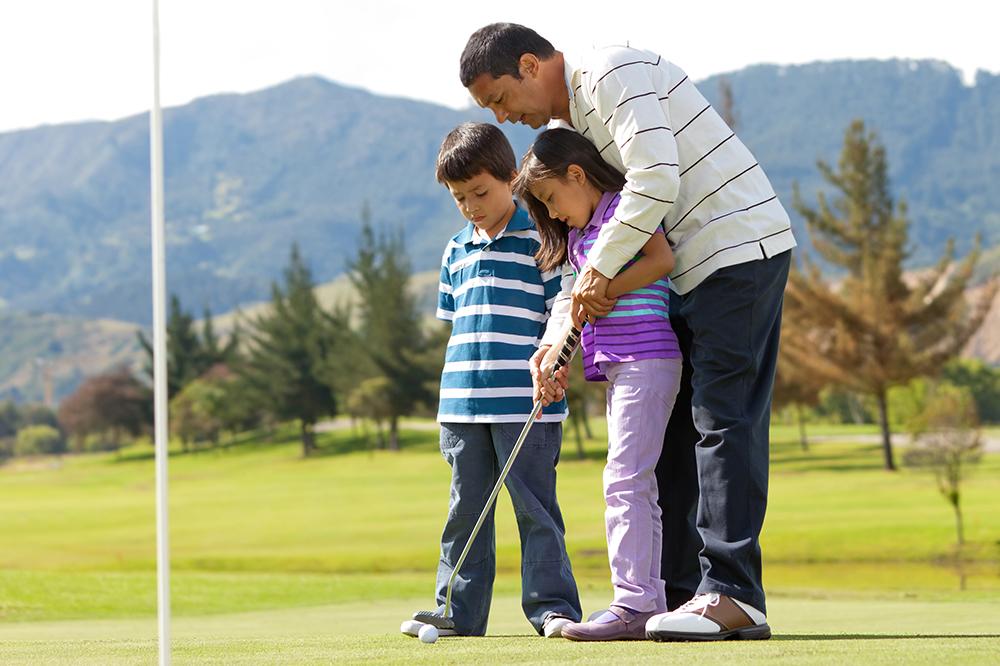 Share TrueSport Lessons with your athlete's coaches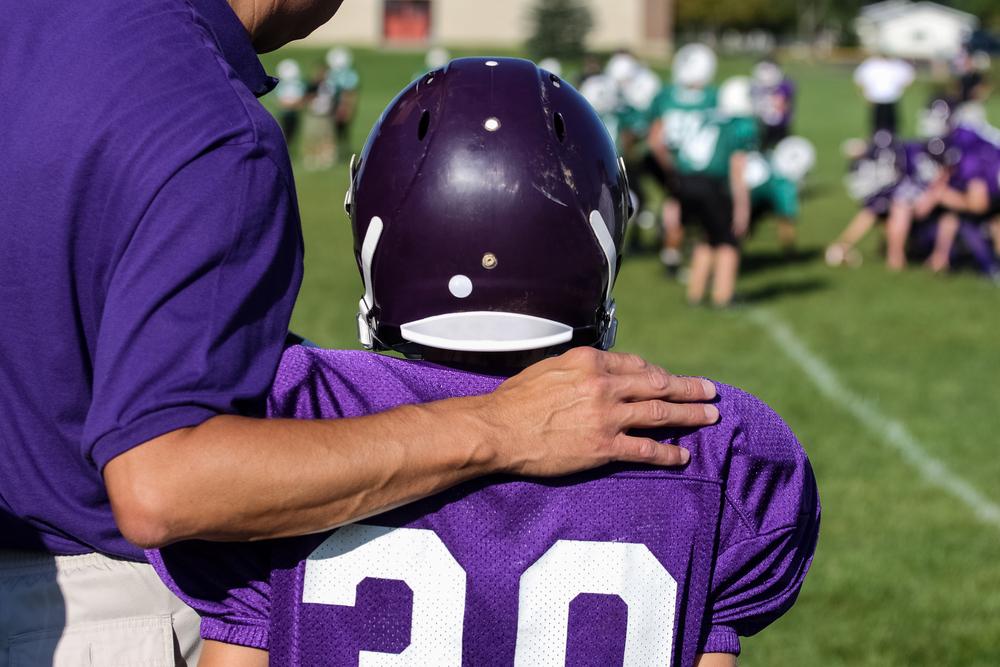 Get your 10 step guide to being a TrueSport Parent

Are you a TrueSport Parent?
Share your TrueSport moment with us on social. Tag us at
#TrueSportParent