Mental Wellness & The Young Athlete: 
The Path Forward
While the concerns around athlete mental health and wellbeing continue to garner national attention, the youth sport landscape lacks clear direction for coaches, parents/guardians, and athletes as to how to respond to those challenges.
 Join TrueSport and the U.S. Anti-Doping Agency as we explore mental wellness through the lens of youth sport. TrueSport is proud to bring together nationally-recognized youth sport influences through this hybrid, two-day event. Together, with athletes and experts, we will discuss challenges commonly experienced by young athletes and address practical solutions that chart a path forward for a healthier future.
 Participants can expect to leave this initial and vital conversation equipped with evidence-based insights and actionable next steps and tool kits.
Registration Opening Soon!
TUESDAY, DECEMBER 7, 2021
Reception
U.S. Olympic & Paralympic Museum
By Invitation Only


WEDNESDAY, DECEMBER 8, 2021
Mental Wellness and the Young Athlete: The Path Forward

Final session details to be released soon.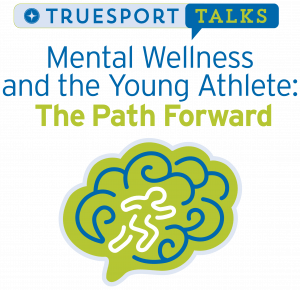 Check back often as we continue to update our list of speakers.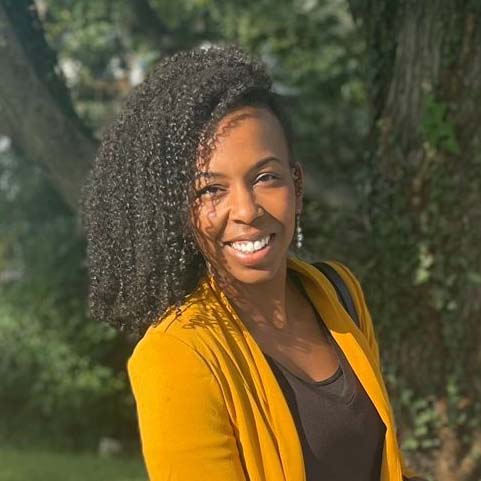 Licensed Psychologist and Assistant Professor at the University of Maryland School of Medicine (UMSOM)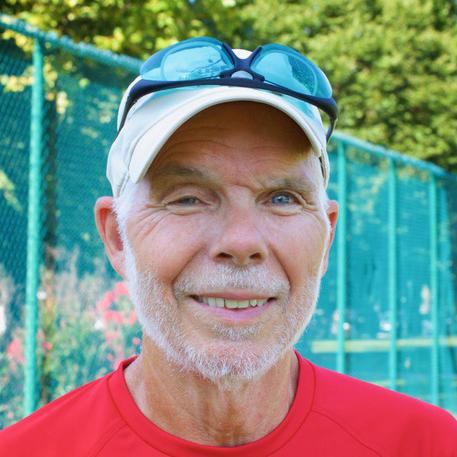 USPTA, Senior Fellow at Search Institute, High School Tennis Coach, Author, Mental Game Columnist for Racquet Sports Industry Magazine
Be notified when registration opens by filling out the form below.