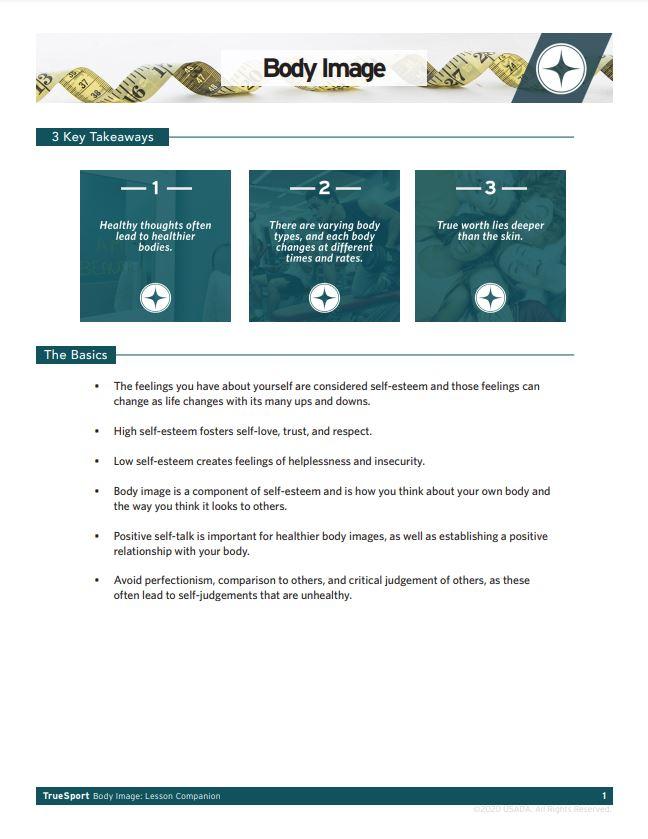 Positive self-talk and high self-esteem are important for healthy body image. Remember, true worth lies deeper than the skin.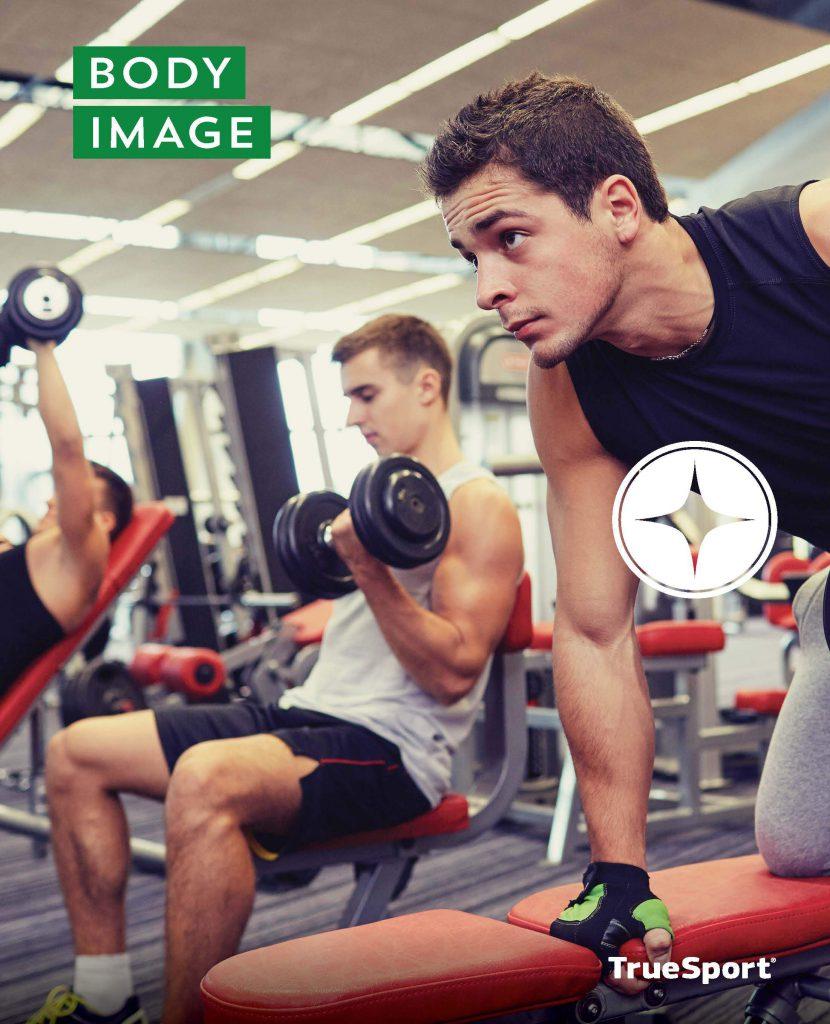 Premium Version Starts at just $5
What does having a positive body image mean? How does self-esteem play a role? How do I help encourage positive self-esteem and body image as a coach? Find answers to these questions and more inside the TrueSport Body Image lesson!
LEARN more about Body Image