Explore True Sport Topics
The role of a coach in an athlete's life is a complicated one. You might serve as instructor, teacher, motivator, disciplinarian, substitute parent, social worker, friend, manager, therapist, and even fundraiser. In addition to the many hats you may wear, you are expected to have an in-depth knowledge of the sport you are coaching, the rules of the game, and the techniques needed to play the sport. You may even need to understand basic kinesiology, sport psychology, nutrition, and first aid. 
With the many roles you may play, there's a great chance that your athletes see you as an influential element of their competitive experience and a positive influence in their growth in the sport. As a coach, you help your players improve their skills and perform to the best of their ability. Even more important, however, is the development of strong character traits that will transcend the playing field. 
Help maximize your athlete's potential both on and off the field with these TrueSport Coach resources.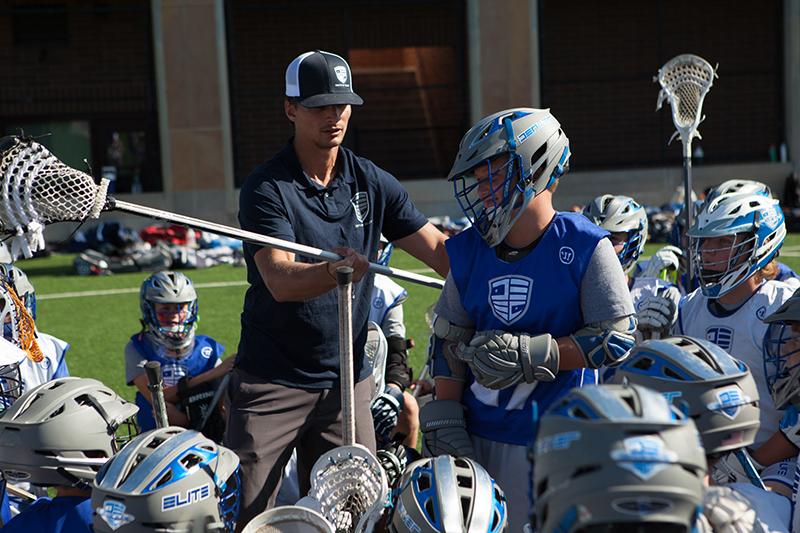 Character Building & Life Skills
Clean & Healthy Performance
The TrueSport Coaching Certification program invites coaches from all levels of play to refresh their intentions, continue their education, and prepare athletes for long-term success.
Upon completion of the coaching series, coaches will be able to: 
Understand their 'WHY' when it comes to coaching.
Articulate the importance of ethical practices on their team and how to create a TrueSport team culture.
 Understand the dangers and risks associated with energy drinks 
Identify red-flag dietary supplements and the steps to take to minimize risk if supplement use is considered. 
Understand common reasons young athletes may resort to performance-enhancing drugs (PEDs), common PEDs, and common signs and symptoms of abuse. 
Navigate difficult conversations with athletes and parents related to these important topics.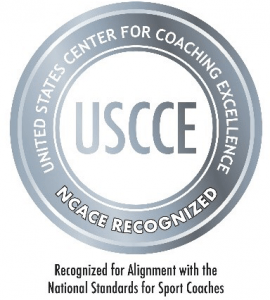 The TrueSport Coaching Modules have received recognition from the U.S. Center for Coaching Excellence for alignment with the National Standards for Sport Coaches (Ethical Practices).
Discover Additional Resources
Read more from Dr. Peter Scales and the Search Institute on how to build a Developmental Relationships culture and a Compete-Learn-Honor culture where you can promote safety, fun, and growth simultaneously.
How to be a TrueSport Coach
Become a TrueSport Coach in three easy steps:
Abide by the TrueSport
Coach Code of Conduct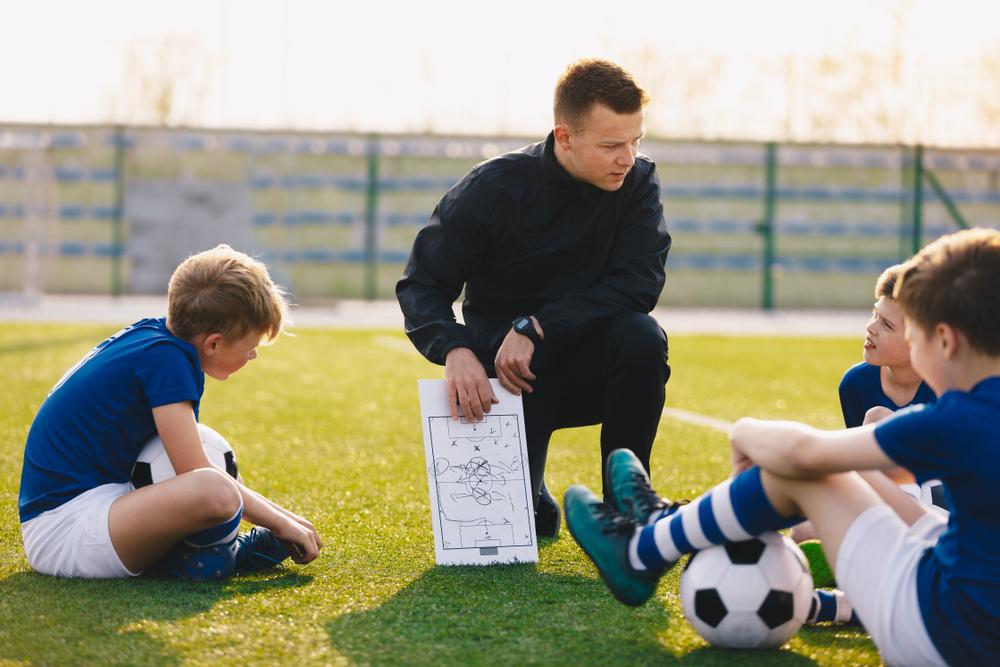 Implement TrueSport Lessons at Practice
Become a TrueSport Certified Coach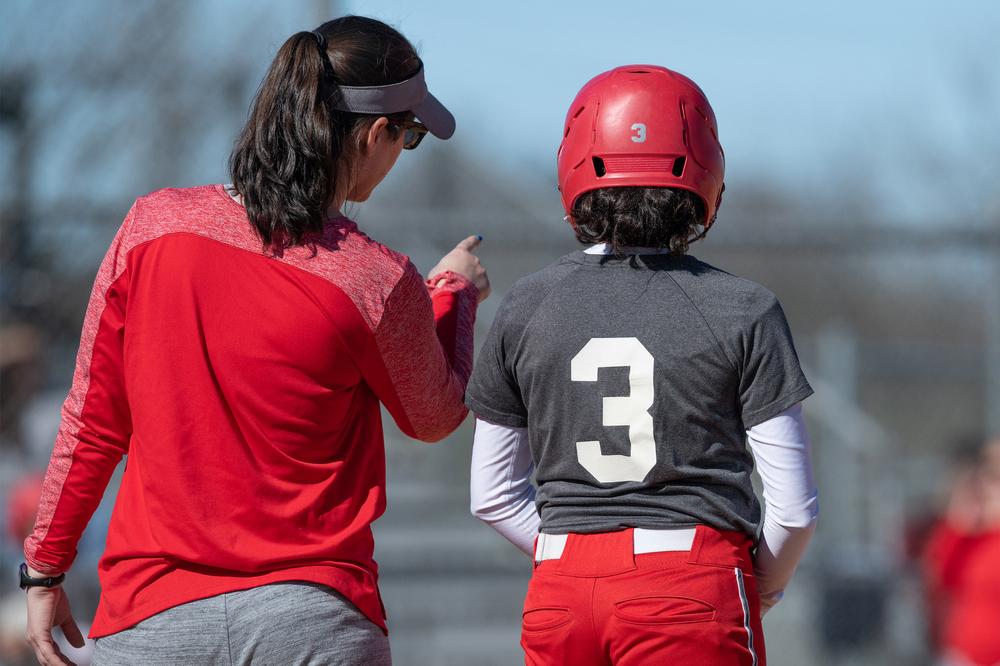 1. Abide by the TrueSport Coach Code of Conduct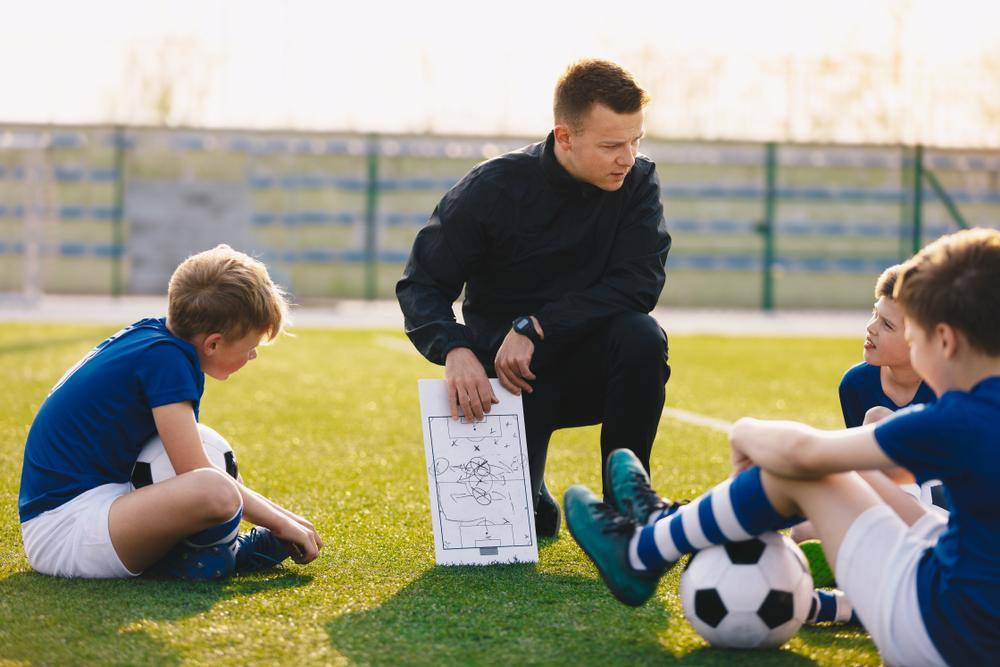 2. Implement TrueSport Lessons at Practice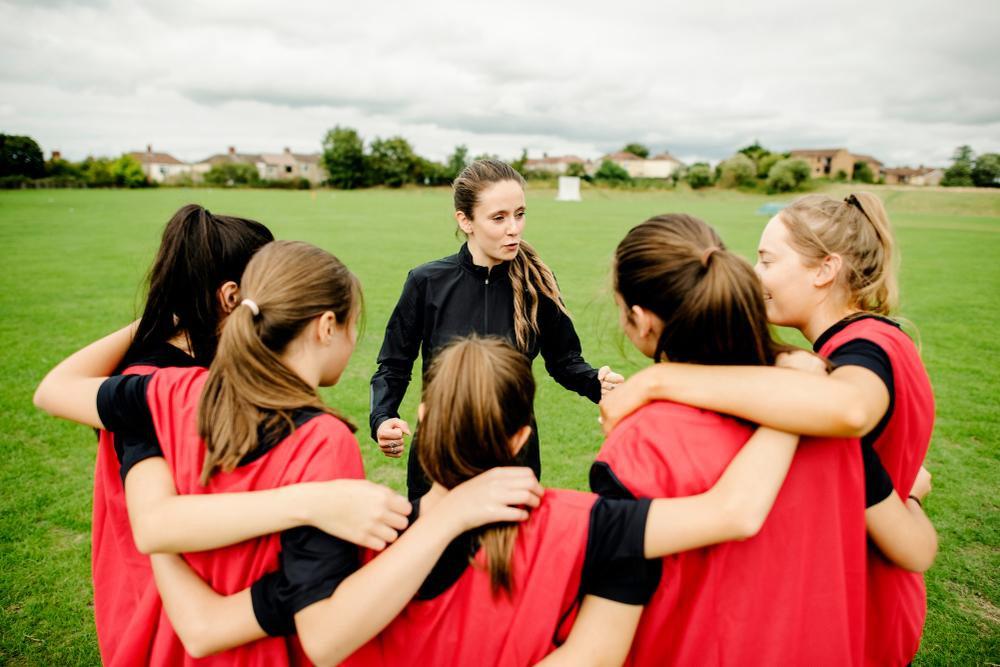 3. Become a Truesport Certified Coach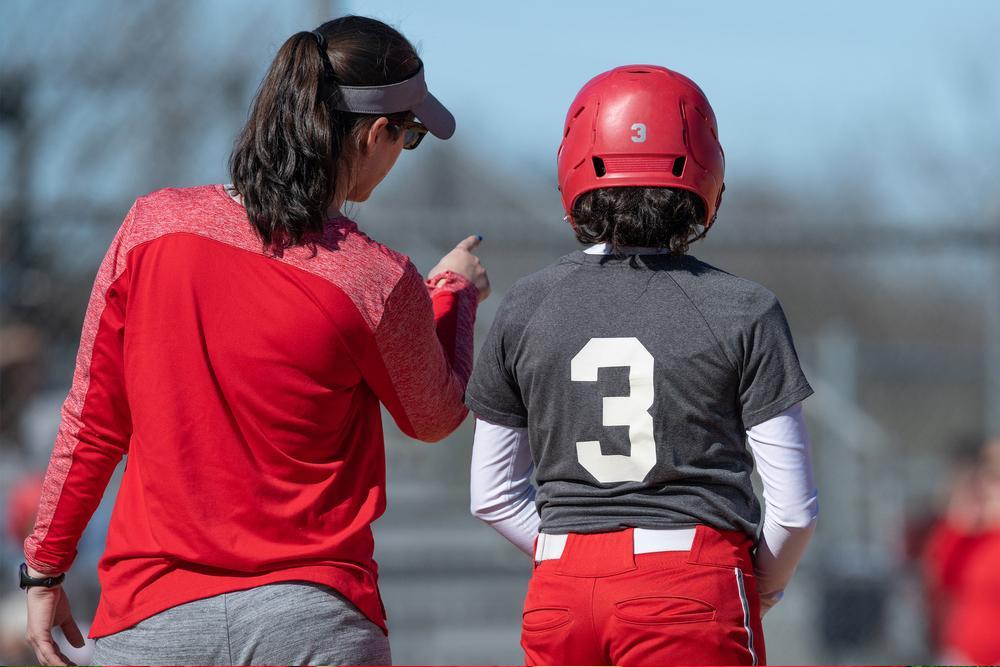 Are you a TrueSport Coach?