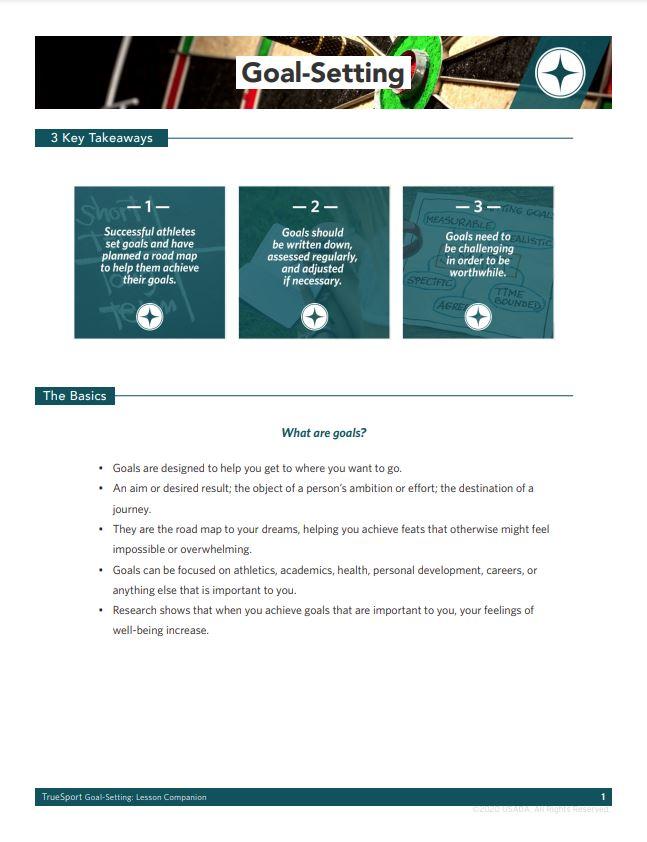 Goals are designed to help you get to where you want to go. They are the road map to your dreams, helping you achieve feats that otherwise might feel impossible or overwhelming.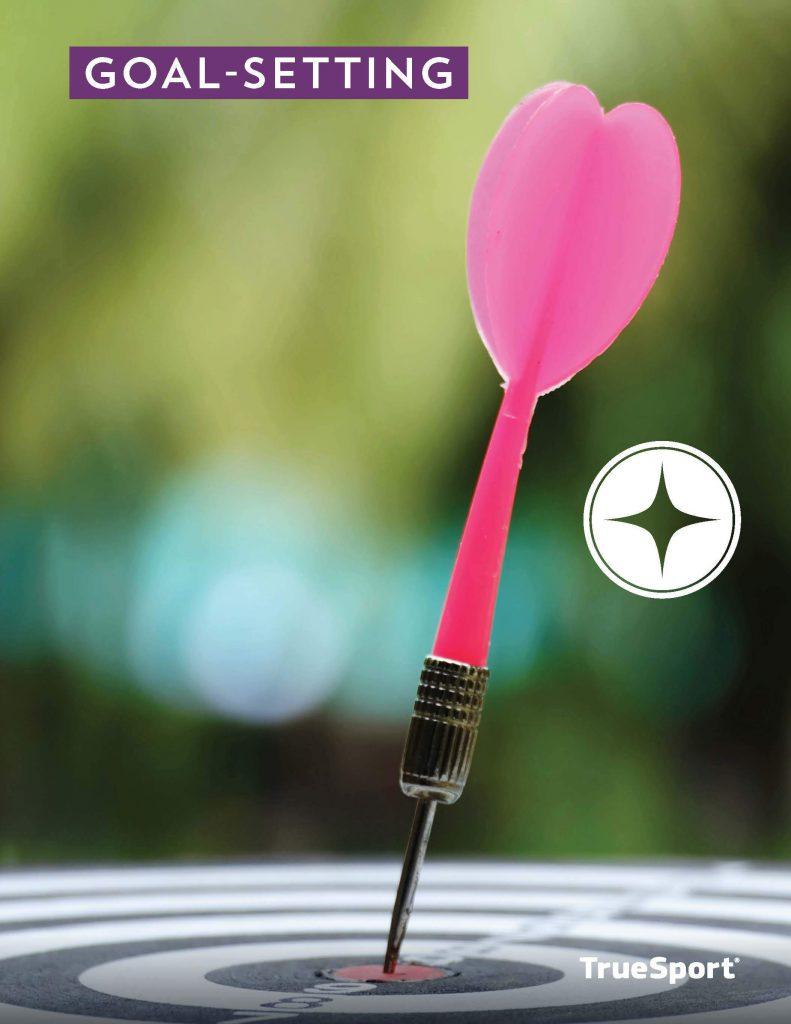 Premium Version Starts at just $5
Goals can be focused on athletics, academics, health, personal development, careers, or anything else that is important to you.
LEARN more about Goal-Setting