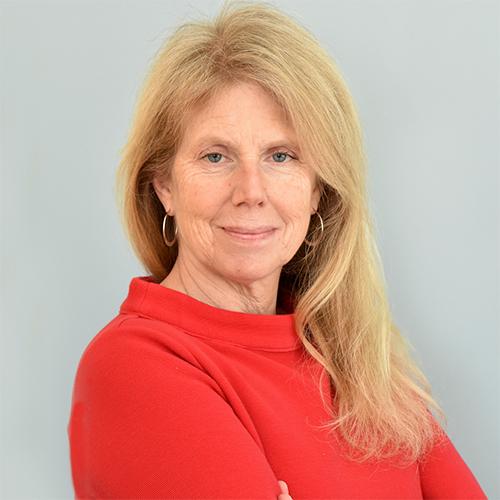 As a parent, you may not realize that your young athlete's school or sport program may employ an athletic trainer. In fact, you may have never even heard the term "athletic trainer" before! These trainers serve an important role in your athlete's development, and they can be your athlete's greatest advocate in sport—if you know how to best utilize their services.
Here, Dr. Michele LaBotz, TrueSport Expert and sports medicine physician, explains the role of an athletic trainer, helping you to understand how to access and best take advantage of the services that they offer.
What is an Athletic Trainer?
An athletic trainer has a high-level designation as a medical care professional. According to the National Association of Athletic Trainers, "Athletic training encompasses the prevention, examination, diagnosis, treatment and rehabilitation of emergent, acute or chronic injuries and medical conditions." Athletic training is recognized by the American Medical Association and the Department of Health and Human Services as an allied health care profession and is highly regulated.
"People throw the term "trainer" around without recognizing that athletic trainers are certified and licensed health care professionals who are specifically trained in this capacity," explains LaBotz. "Many states even have mandatory athletic trainer coverage in the schools—and athletes and families should be aware of their services."
(Coverage in schools varies by state. If you're not sure if your school has an athletic trainer, ask the coach or phone the school's main office to check.)
Understand the Role of an Athletic Trainer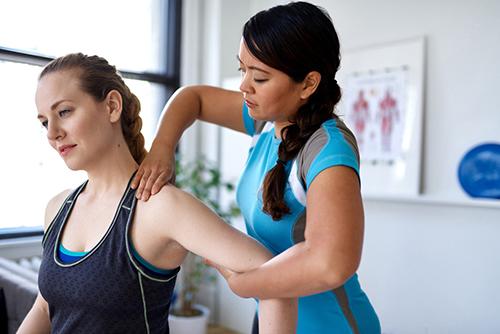 "The main responsibility of the athletic trainer is to advocate for the safety of the athletes in their care," says LaBotz. "They can often run 'interference' between the athlete and the coaching staff. Young athletes are often really intimidated by their coaches, and the athletic trainers can serve as a buffer or a go-between."
Additionally, athletic trainers may be tasked with assessing if athletes are in a safe environment. This can include protective gear and equipment, or simply determining if it's too hot, cold or stormy to play. "In the summer, it's the athletic trainers who make sure that good cooling opportunities are available on site if there's a risk for heat injury," says LaBotz.
They also help set return to play protocols based on current science and approved standards of care. "Athletic trainers help implement the return to play plan, not just after an injury, but even after an illness like COVID or a concussion," says LaBotz. "Anytime there are graduated stepwise progressions to returning to play, the athletic trainers are there to prevent the athlete from being their own worst enemy. We know kids want to get back to sport quickly, so the athletic trainer is often the one who has to hold them back. The athletic trainer serves as an enforcer in this role."
Urge Your Athlete to Communicate with Their Athletic Trainer
While an athletic trainer can help an athlete with a huge range of things, it's hard for them to help an athlete who isn't asking for help. Most schools will only have one athletic trainer for all the athletes, so the demands on their time are endless. Because of this, it's important to urge your athlete to connect with the athletic trainer if they need help.
"An athletic trainer can be incredibly helpful since they often are seeing athletes regularly and may be more likely than the coach to notice if something is amiss," says LaBotz. "But, if the athlete is hiding it from the athletic trainer, there's no way for the trainer to help. There needs to be an open line of honest communication between athletes and trainers."
It may help if your athlete understands that an athletic trainer's goal is not to keep athletes away from sport. Rather, it's to let them participate safely.
You Can Also Communicate with the Athletic Trainer
If your athlete is currently injured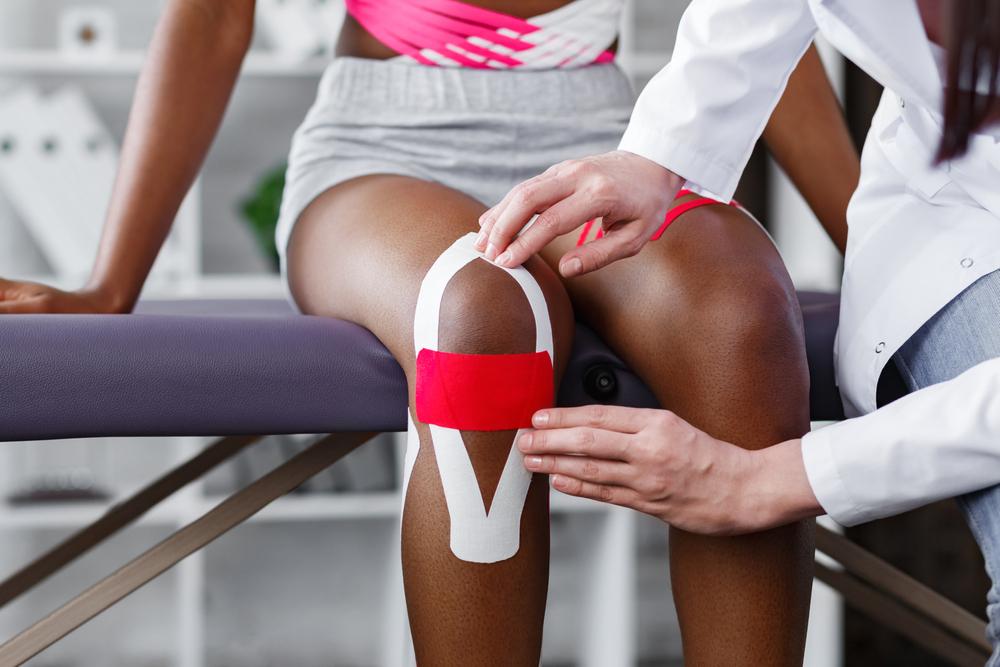 and is already working with a physical therapist, an athletic trainer may simply be a second set of eyes checking in on the rehabilitation efforts, possibly communicating directly with the coach to decide on the best return to play setup for your athlete. "Sometimes, the athletic trainer can take the lead on the rehabilitation process," says LaBotz. "If an athlete is already doing physical therapy, the athletic trainer can still be a key part in getting them from rehab mode into return-to-sport mode, helping design ways for an athlete to continue to practice in a way that's safe."
If your athlete is currently rehabilitating an injury, speak to their athletic trainer and the healthcare provider you're working with, and ensure that they can share feedback and notes with each other. If the two aren't in communication, make sure you're sharing information from the rehab specialist to the athletic trainer to keep them informed.
"If the healthcare provider is giving information that the parents think would be helpful, share that with the athletic trainer," says LaBotz. "Parents can make sure that the athletic trainer is part of the broader 'health care team' for the athlete."
The goal here is to avoid "silos." Often, healthcare providers and athletic staff aren't speaking to each other, and a lot of important information can get missed, often delaying an athlete's return to play.
_______________________
Takeaway
Athletic trainers can be the greatest advocate for your athlete. They can help prevent and treat injuries and prescribe the best protocols for return to play. They can also serve as a bridge for communication with a coach if an athlete is concerned about a lingering injury or illness but is unable to adequately communicate their concerns to a coach.