While the concerns around athlete mental health and wellbeing continue to garner national attention, the youth sport landscape lacks clear direction for coaches, parents/guardians, and athletes as to how to respond to those challenges. Use the resources below to explore mental wellness through the lens of youth sport as discussed at the TrueSport Talks Symposiums.
Trigger Warning: The following resources discuss mental wellness, mental health, and mental health challenges. Some people may find this content triggering and some content may not be suitable for all ages.
Use the buttons below to jump to the various sections of this mental wellness resource page. 
TRUESPORT TALKS: RECORDED SESSIONS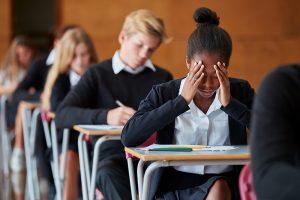 TrueSport Expert Dr. Deborah Gilboa provides an activity to complete and coping mechanisms to learn to better handle stress. Click the image to download the
Read More »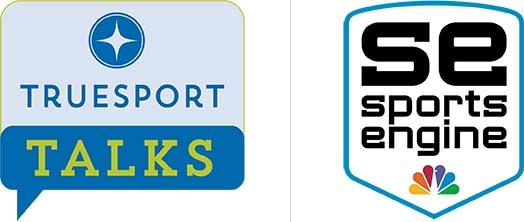 Content is inspired by the 2021 TrueSport Talks: Mental Wellness & the Young Athlete: The Path Forward, with media support from Sports Engine.