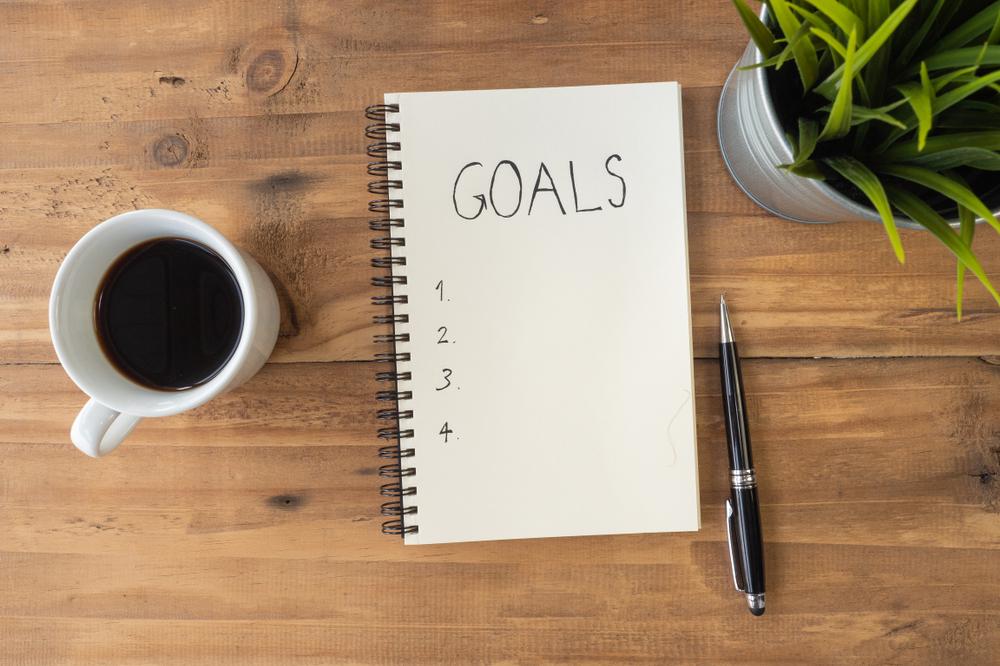 With the start of a New Year, comes the start of new goals. We spoke with TrueSport Ambassador and two-time Olympian, Elizabeth Beisel, to see what her goals are to #AchieveIn2016.
What are your goals for 2016?
My goals for 2016 are to make the Rio Olympics and to win a gold medal! I have a silver and bronze medal, so I think it would be really cool to get a gold and complete the trifecta.
What strategies do you have to accomplish each goal?
There are a lot of strategies to accomplish my goals, but I think it's a 24/7 thing – sleeping enough, eating right, and giving it all in my training. I think if all of those things add up, I'll be able to reach my end goal of winning a gold medal.
What are you most looking forward to in 2016?
I'm really looking forward to hopefully be going to the Olympics, since this will probably be my last one. So I'm hoping it will be my best one yet!
What is your biggest piece of advice for youth athletes setting goals in 2016?
My biggest piece of advice is to set little goals in order to set yourself up for the bigger goals. If you are doing something little every single day that you see yourself getting better at, you're going to believe in yourself that you can do something bigger at the end.
What was the biggest thing you learned in 2015?
The biggest thing I learned in 2015 was how to overcome failure and injury. I had a really bad injury last spring and that really impacted my season in the summer and fall. I learned how to take a step back and give myself time to relax and recover.
Given all your experiences, insights, and lessons learned from 2015, what's the best advice you could give yourself for 2016?
That everything was going to be okay! And what's meant to happen, will happen.