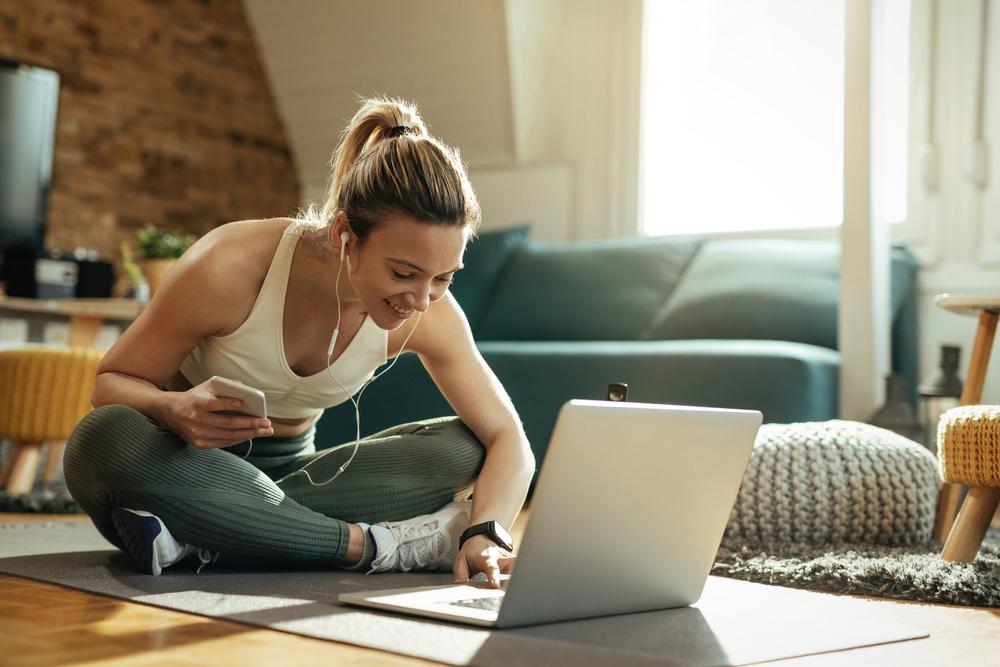 As a coach right now, it can be challenging to think about anything other than dealing with severely restricted practices and competitions resulting from the COVID-19 pandemic. Without a normal sports environment, it might also be hard to see how athletes can learn and practice the values learned through sport, including sportsmanship.
However, there are a few ways you can help your team learn and grow without a scoreboard or a stadium. Here are a few easy ways to focus on sportsmanship despite the pandemic.
Find a new gesture 
The handshake or post-game high fives between teams are likely not going to come back anytime soon, if at all. So, your team has a new challenge: Figure out a team-specific way of acknowledging each other and the opposing team. Consider learning to say 'good game' using sign language, or even coming up with a quick team dance that your players can easily do instead of a high-five. Let your team come up with their own gestures—even deciding on how to say 'good game' to another team can emphasize the importance of good sportsmanship and help athletes think about what sportsmanship means in practice.
Figure out a creative way to encourage and compliment teammates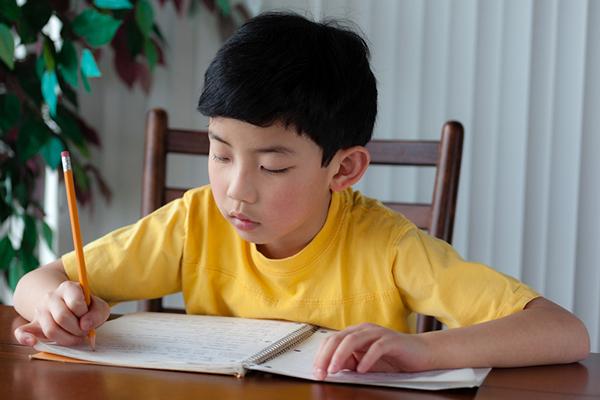 Typically, one of the tenants of sportsmanship is the ability to compliment and encourage one's teammates, but that may be harder to do when practices are remote and meetings are virtual. Consider putting a pen pal-style program in place where your athletes have to write letters or emails to each other with compliments and encouragements. If that's too complicated, simply make sure that you're allowing time in virtual practices to call out positive things about different players and set a goal of having the day's team leader say at least five encouraging things throughout a virtual practice.
Use this time to talk about sportsmanship
Having practice via video conferencing isn't ideal, but it does offer a unique chance to have more deep conversations with your athletes since there is finally the time to do so. This can be a great chance to have discussions about what sportsmanship should look like in and outside of competition, as well as the team's approach to unsporting behavior like a rude opponent on the other team. Discuss how you can deal with these issues when they arise in the future.
Take turns leading Zoom practice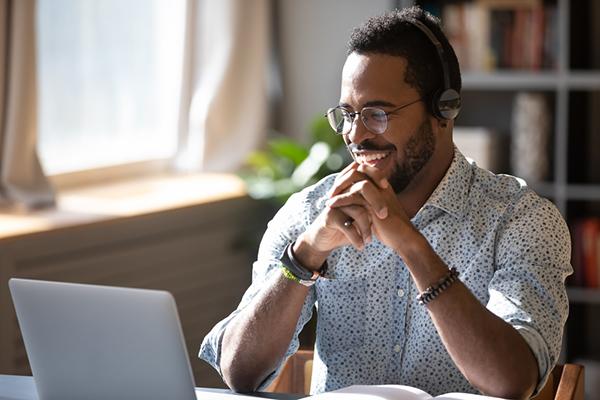 Leadership and sportsmanship go hand in hand, since a good team leader sets the tone for the entire team. In a normal year, one athlete may formally or informally take on the role of team leader, but with the rise of team meetings and practices via Zoom or Google Hangouts, this is a great chance to democratize leadership on your team. During this time, let everyone have a chance to lead a series of warmup drills or a round of icebreakers/conversations throughout the season. For the less outgoing athletes, this is an opportunity to work on their leadership skills from the comfort of their own home.
Choose an opposing team to compete in an online or socially distanced challenge
You may not be able to play a hockey game against an opposing team or host a wrestling match, but consider getting in touch with a typical rival team and challenge them to a friendly competition that can be done remotely. Consider fitness challenges like which team can do the highest number of cumulative push-ups or run the most miles in a week. While it won't be the same type of competition that you typically have, allowing your team to take part in some kind of competition will allow them to practice good sportsmanship. Make sure that after the competition, the teams spend time congratulating each other and acknowledging the shared effort.
__________________________
Takeaway
Even though sport looks very different these days, coaches can still help athletes learn important values like sportsmanship in new ways and environments.