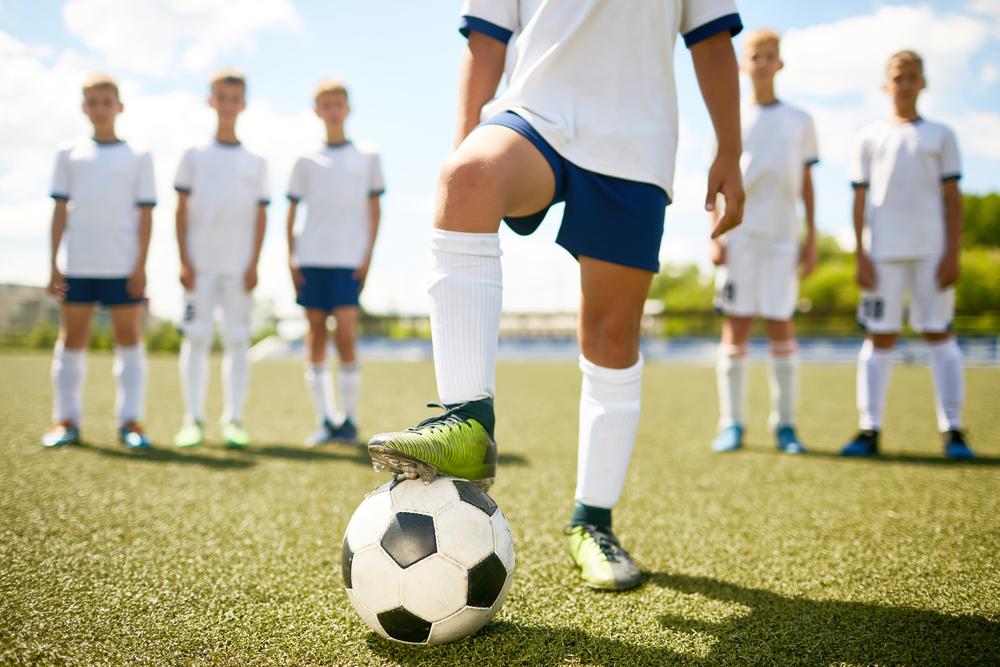 Becoming captain of a sports team can be a great leadership experience for young athletes, particularly when coaches work proactively to prepare them for success. Rick Swan, Head Volleyball Coach at Colorado College, has been coaching for more than 20 years. With 20 consecutive NCAA appearances as coach, he knows what it takes to be an outstanding leader on the court.
Here are Coach Swan's top four tips on how to prepare student-athletes to be great team captains.
Look for Key Leadership Traits
Some athletes are more inclined to become leaders than others, and that is okay. The key traits Swan recommends in potential team captains include:
A tireless work ethic: It's not necessarily the athlete who can endure the greatest physical workload, but rather the athlete who is committed to performing all the necessary steps – day in and day out – to maximize individual and team performance.
Passion for the team and its success: A great captain wants the whole team to perform at its best, and views his or her success as a direct connection to the team's success.
Confidence and composure: An athlete with great leadership potential is calm under pressure, can stay focused, and doesn't let frustrations become distractions.
Start Early
Developing effective leaders takes time, so Coach Swan recommends starting with young players as soon as they join the team. At Colorado College, he integrates freshmen into the leadership team so they can learn from more experienced teammates and start taking on meaningful leadership tasks early on. It's also important to create an environment where leadership roles are accessible for all athletes because some great leaders find their voice and confidence later than others.
Encourage Strong Relationships
Older players have tremendous knowledge to pass on to younger players, but at the high school and college level, four years can seem like an impassable age difference. Freshmen may be intimidated by juniors and seniors, while the more experienced players may be reluctant to welcome new teammates. To break down these barriers and shape leaders throughout the team, Coach Swan suggests:
Pair seniors with freshmen from the start. Have experienced players work with new players during stretching and warm up activities. This helps new players integrate into the team more quickly and makes the older players more approachable. When traveling as a team, have older players room with younger players.
Encourage positive traditions. At Colorado College, the seniors on the women's volleyball team rouse their freshmen teammates early one morning for a surprise workout, followed by a big pancake breakfast. The breakfast happens each year, so after four years the seniors look forward to welcoming new teammates as they were once welcomed. It's critical for these traditions to be positive experiences. Coaches must make it clear that hazing and humiliation are not acceptable.
Let Players Choose Their Captains
According to Coach Swan, when there is a strong leadership development pipeline on a team, the pool of potential captains typically narrows itself down to about two to four nominees when it's time to select new captains.
There are many methods for selection procedures, but Coach Swan uses a point system in which each player has three points to distribute across the candidates. They can give all three to one candidate or one point to each – it's up to each player to decide how much weight each candidate holds. The selection is made at the end of the season and graduating seniors don't get a vote. Coaches don't vote, but do have the final say.
Developing effective captains is an important component of creating a winning environment. According to Coach Swan, even having skilled players, talented coaches, and a great game plan won't create a winning environment if there isn't strong and positive leadership from team captains.