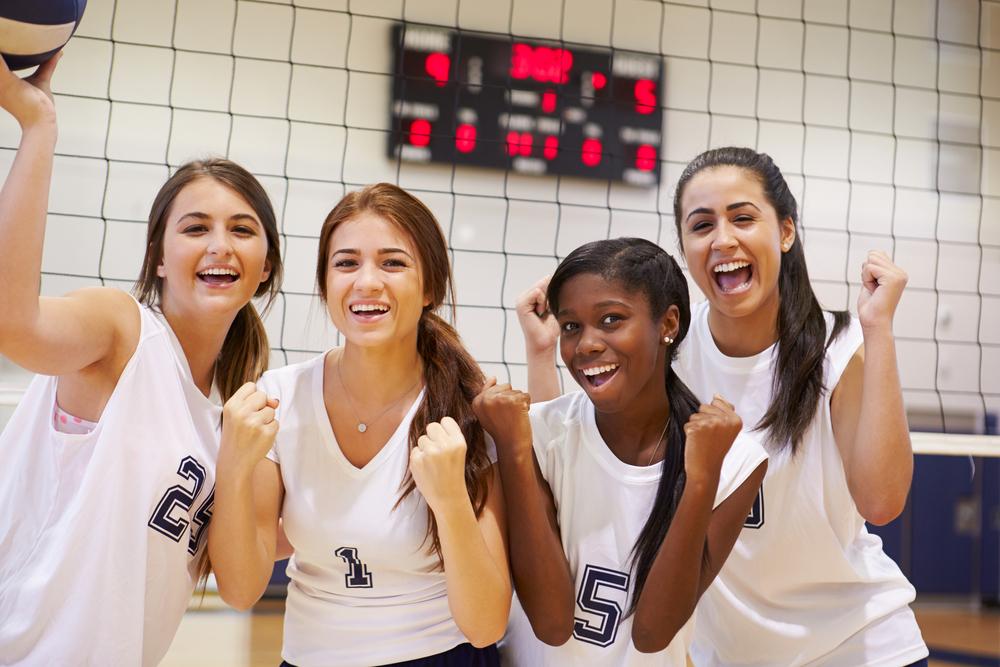 When student-athletes act as mentors, everyone wins. Those athletes learn how to become better leaders, their mentees learn valuable life lessons, and their communities experience the benefits of young leaders.
Michael Karcher, PhD, is the author of Increases in Academic Connectedness and Self-Esteem Among High School Students Who Serve as Cross-Age Peer Mentors. He writes that when "students themselves assist in the delivery of guidance lessons and learning experiences for other students, the number of students affected by the developmental guidance program may be greatly magnified or doubled."
Here's practical advice on how to launch a peer mentoring program at your school or on your team.
Connect the dots
Peer mentorship programs can exist in a broad spectrum of forms, but athletic teams are naturally suited for setting up this kind of mentorship. Take the already-developed social role of teammates and let student-athletes shift it from teammate to mentor.
Older teammates can be paired with freshman, or a high school varsity team can work with an elementary school team playing the same sport. From a practical standpoint, using sports to foster mentorship opportunities also allows athletes to add leadership roles to college resumes.
Create a training program
As teachers and coaches, it's easy to assume that being a mentor is a simple task: be a good role model and teach younger students how to navigate school and sport situations. But that can a Herculean task for teenagers.
A training program led by a professional, like a school guidance counselor or sport coach, that teaches student-athletes how to be good mentors and use strong communication skills can help a program succeed.
The Society for Safe and Caring Schools & Communities has developed a toolkit for mentorship training and notes that the two primary functions of training should be to outline the role of mentors and mentees and provide ground rules and set expectations for mentors. It might seem obvious, but a simple document laying out the expectations can help structure your program.
Create a schedule 
In addition to setting out expectations, administrators should work with coaches to develop a plan for consistent meetings between mentors and mentees that won't interfere with practice schedules.
The goal is to enhance the players' experience, not to add stress and make proper time management impossible. Consider setting aside the last 15 minutes of practice for mentors to work one-on-one with mentees or plan one joint practice weekly for the team and a younger team.
___
While peer mentorship programs can be initiated by school administrators, if sport is the vehicle for the mentorship program, coaches must be supportive and active as facilitators for the program to succeed.