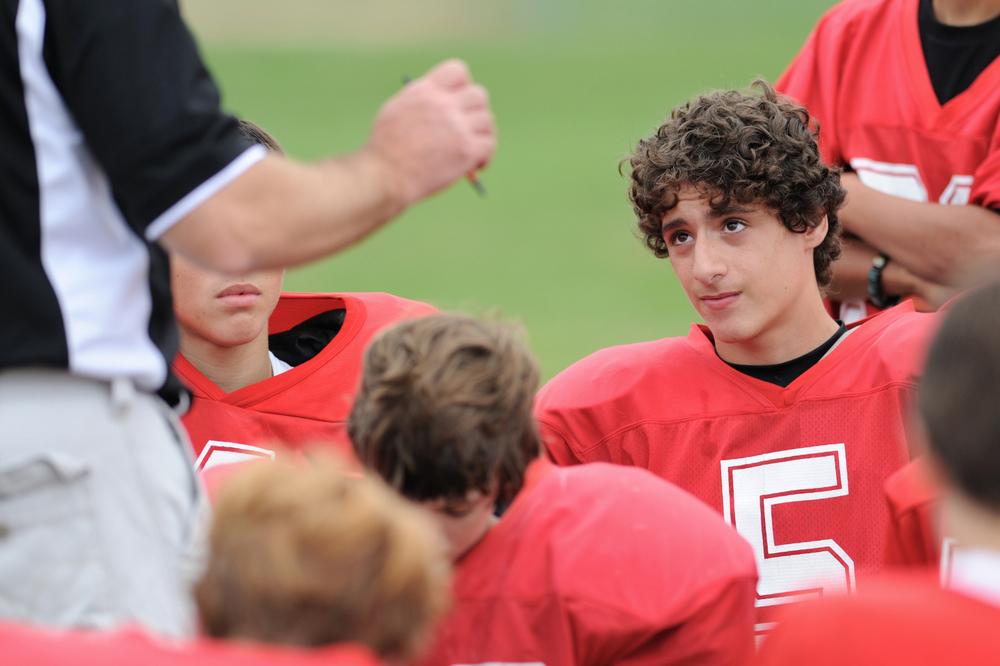 Unfortunately, bullying is not uncommon. Over 70% of teens report seeing some kind of bullying in their schools, and 30% admit to having taken part in bullying.
Defined as intentionally using verbal or physical means to intimidate or harm, more simply bullying is repeatedly hurting someone else's body or feelings on purpose. Recent events at schools in New Jersey, Oklahoma, and Pennsylvania remind us that bullying and hazing remain serious concerns in the world of youth sport.
As a coach, you are one of the single biggest influences in your athletes' lives. In many ways, ending bullying behavior begins and ends with you. Here are nine ways to both prevent and stop bullying on your team:
Be an anti-bullying role model. Coaches can be a strong deterrent to bullying if they make it clear they are firmly against it. Your relationship with your players matter, and athletes who report having a good relationship with their coach are less likely to engage in antisocial behavior such as bullying.
Encourage players to report bullying and create an environment at the start of your season that does not condone it. Discuss bullying and make sure you are there to supervise your players' unstructured time (when bullying often occurs) during practices and games.
Have open discussions. Talking about what is acceptable and unacceptable behavior on and off the field is an important part of reducing bullying. For example, discuss the difference between being aggressive during the game and using that aggression outside of practice and competition with the intention to harm.
Clearly state the punishment for bullying. Be clear about the procedure that will be followed if bullying occurs (e.g. "If you bully, the punishment will be…"). Be particularly aware not to inadvertently blame the victim for being bullied.
Identify the origin of the bullying. Coaches should take the time to identify the sources of bullying to help diminish reactionary behavior, such as retaliating against the bully. As a coach, you should help the victim find constructive ways to respond to the bully and remind them to always report incidents instead of retaliating.
Keep your players' attention. Supervising athletes closely and providing them clear goals can help reduce the frequency of negative interactions. Increased supervision during unstructured play is essential to prevent and reduce bullying, as this is the time in which most bullying occurs.
Protect all athletes equally. Coaches and teachers tend to be more vigilant in protecting overweight victims against bullying, but make sure you look after and support all athletes equally.
Break up cliques. Research shows that strong cliques within teams can lead to strong bullying and antisocial behavior toward other teammates. Emphasize the team as a whole over subgroups to maintain a positive and healthy team dynamic.
Don't encourage harmful behavior. Do not teach or condone aggressive behavior (such as slashing or head butting) on the field, as it can result in aggressive behavior off the field. Minimize retaliation against a team that is playing dirty by having your players channel their anger into more productive actions within the game.
Remember that as a coach, you are in the most influential position to prevent and stop bullying on your team. Take the time to educate your players on unacceptable behavior and clearly explain the consequences for bullying.
—
TrueSport gratefully acknowledges the assistance of our sport bullying experts, Dr. Amy L. Baltzell and Dr. Melissa Holt, who compiled this information.