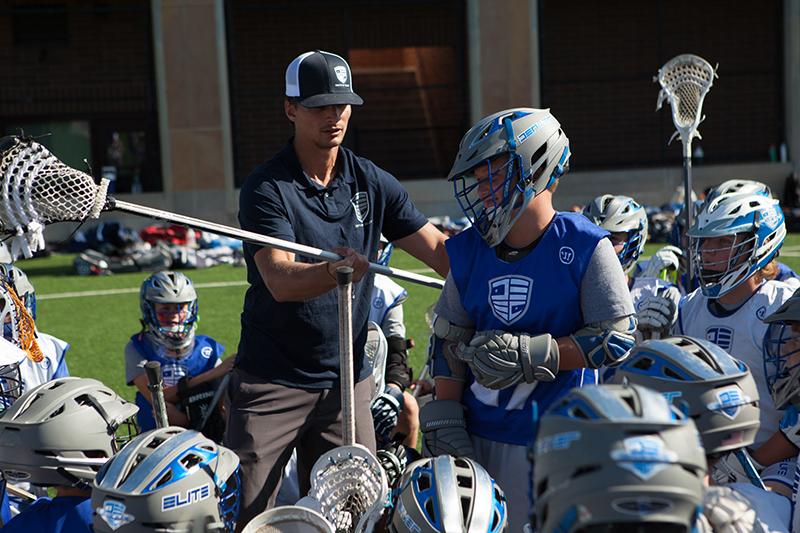 As a coach, you have the ability to instill strong character traits in your athletes that will transcend the playing field.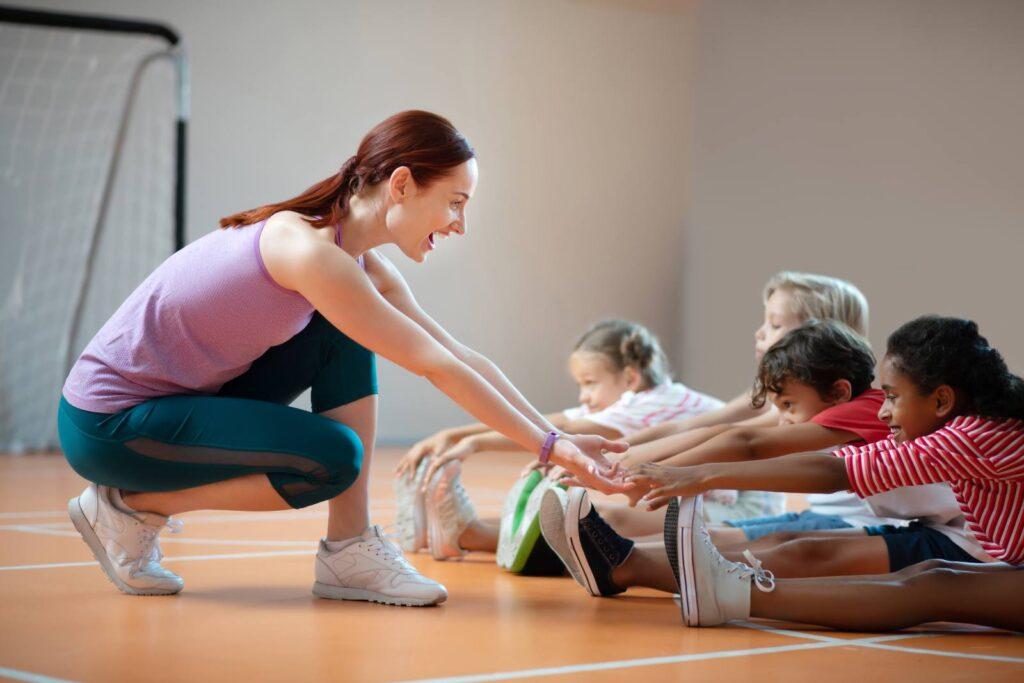 As an educator, you have a special power – the power to guide your student's conduct both in and outside of the classroom.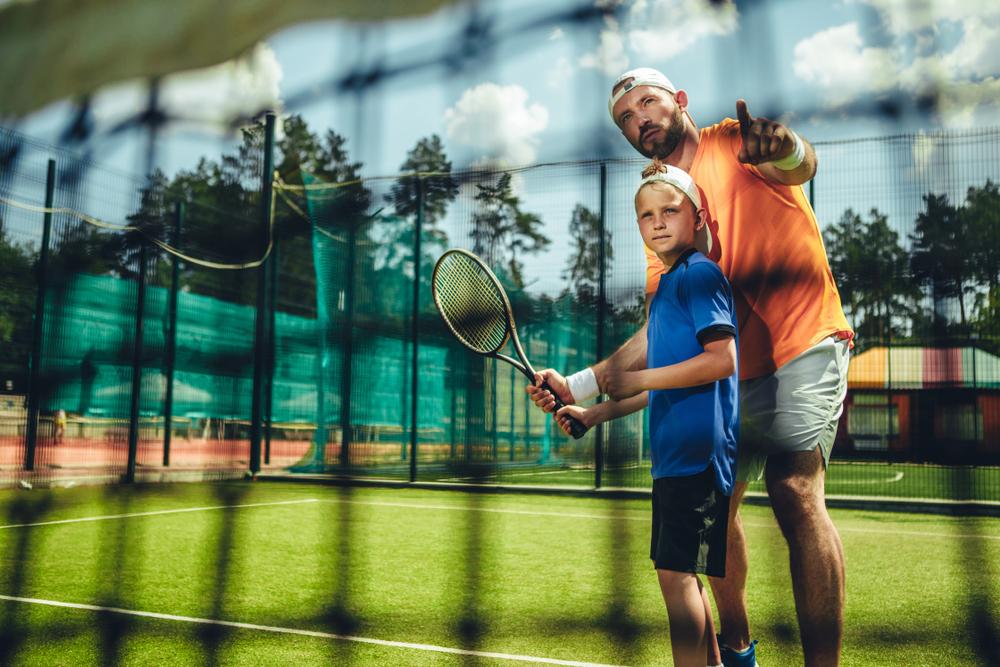 As a parent, you can maximize your athlete's potential both on and off the field with these TrueSport Parent resources.
The TrueSport mission is simple and bold:
to change the culture of youth sport by providing powerful educational tools to equip young athletes with the resources to build life skills and core values for success on and off the field.
TrueSport is founded on three cornerstones:
Winning the right way – with respect and gratitude for teammates, coaches, parents, and competitors.
Character Building & Life Skills
Using the sport experience to develop positive whole-life attitudes and behaviors: perseverance, courage, honesty, and more.
Clean & Healthy Performance
Wellness-centric lifestyles that fuel athletic and personal success – in sport and in everyday life.
We're powered by the experience and values of USADA – the U.S. Anti-Doping Agency – the country's most trusted guardian of sport, dedicated to preserving the integrity of competition at every level.
We're all about the true essence of sport – integrity, respect, teamwork, courage, and responsibility.