TEACH Respect & Accountability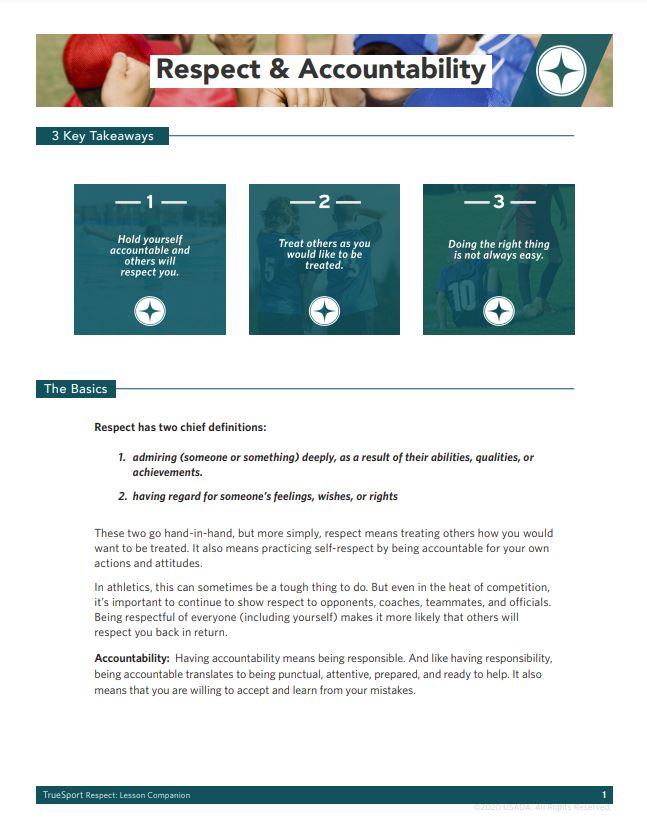 Having respect means that you are considerate to others and treat people like you would want to be treated. Practicing self-respect means that you are accountable for your actions, which is not always the easiest thing to do.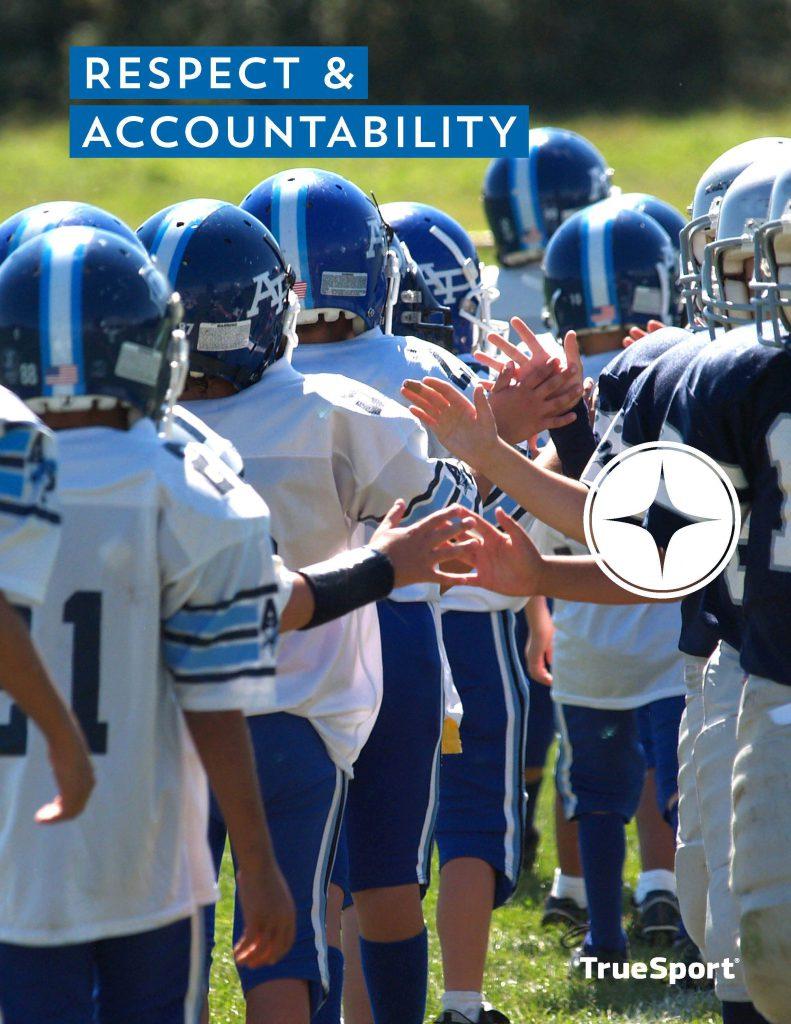 Premium Version starts at just $5
What is respect and accountability, and how do they play a part in being a good sport? Is doing the right thing always the same as doing the easy thing? How can athletes learn to hold themselves accountable? Find answers to these questions and more inside the TrueSport Respect & Accountability lesson!
LEARN more about Respect & Accountability
Respect & Accountability videos