Even from a young age, the sports children play and the teams they join can shape them into the adults that they will become. Here, three TrueSport Ambassadors are sharing how sport has changed their lives, not just physically, but emotionally and mentally. If you're a parent or coach of a young athlete, hopefully the stories from these Ambassadors helps deepen your understanding of how important sport can be to young people.
Sport teaches athletes to deal with adversity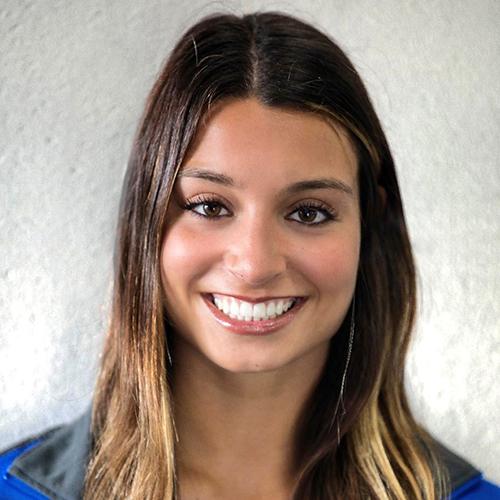 "Sport has shaped my life in multiple ways, but one of the most prominent ways has been through the various trials I've faced in sport," says 18-year-old Olympic weightlifter Abby Raymond. "Every hurdle has given me an opportunity to grow and learn from my mistakes. Each setback has made me stronger by providing the opportunity to persevere, which in turn, has shaped my character."
Even though the tough situations are uncomfortable, they also teach athletes how to be successful in sport and life. "I've learned everything I know today about sports from great coaches I've had in my life. And I've learned what not to do because of some bad coaches I've had," says wheelchair curling Paralympian Steve Emt. "As long as you can learn from the good and leave the bad with the bad, you'll be successful."
Sport creates community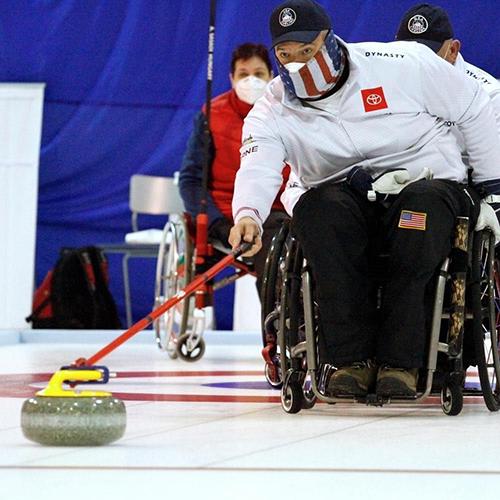 "Sport has changed my life for the better by providing an amazing community of other athletes, leaders, and coaches," says Raymond.  For many young people, it's been difficult to feel like they're part of a community in the past year as schools switched to online learning and children weren't allowed to spend time together due to COVID-19. However, many student athletes were able to stay connected to teams and coaches thanks to virtual practices, and this showed just how important sport can be when it comes to creating strong community ties.
"Being a disabled athlete, I've come across some incredible athletes during my seven-year career," add Emt. "We all have different stories and have shown incredible resolve in overcoming serious life-threatening adversities. I love being around my teammates because they pick me up when I need it and inspire me to be the best."
Sport teaches life lessons and values
"Coaches have influenced my life in and outside of sport by being intentional about the lessons and values they teach," says Raymond. "I've been blessed with amazing coaches throughout my athletic journey thus far and each coach I've had has been intentional about making sure that the lessons they teach me at the gym can also be applied in life. The best piece of advice I've received from my coach was to trust the process and to aim for progress rather than perfection."
Athletes can grow into role models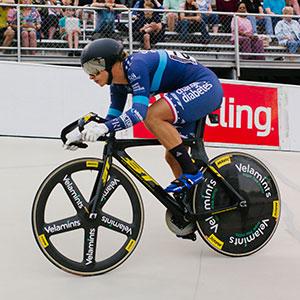 "Not long after I was diagnosed with type 1 diabetes at 16 years of age, I joined a team with other cyclists living with type 1 diabetes and that was a turning point for me," says Mandy Marquardt, a professional cyclist for a global all-diabetes professional cycling team. "Finding Team Novo Nordisk changed my life—having the support system of people who understand what it's like to follow your dreams while managing your diabetes is really special."
"Sport has given me a platform to help others. Our team works to inspire, educate and empower everyone affected by diabetes," says Marquardt. "I'm grateful to do what I love, give back, and change people's lives in a lot of ways. I strive to be a role model for young children, as well as a role model for people with diabetes, and inspire them to live life to the fullest. Being an elite athlete is a full-time job, and managing diabetes is 24/7, but I wouldn't't wish for it to be any other way."
Sport teaches work ethic
"Sport has taught me the importance of hard work, teamwork, and participating in something that is bigger than yourself," says Emt. "I couldn't imagine life without sports of some sort. Everything I learned at an early age was from participating in some sort of sport. I learned that I needed to work hard because others on my team depended on me. This lesson has stayed with me to this day."
Sport teaches the value of losing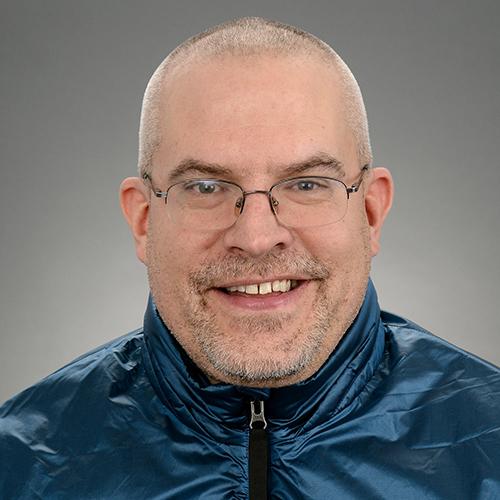 "My first curling coach taught me all about the sport of curling, and more importantly, how to be a man off the ice," recalls Emt. "Before he and this sport came into my life, I needed to WIN. Tony, and this sport, taught me that is not possible, and that I needed to enjoy every second out there on the ice and every second when I come off. After every game or practice, no matter how I did on the ice, Tony was there with a big hug waiting for me. Tony taught me about life…curling is just a sport."
"My coach Andrew Harris with Edge Cycling understands life outside of sport too and is fully invested in each athlete on the team," says Marquardt. "He likes to say, 'Winning is a lot more fun than losing, so let's have some fun.' It made me chuckle when I first heard it: It isn't always about winning, but ultimately having fun and enjoying each and every day of putting in the work. As long as you show up and do your best, you're a step ahead."
__________________________
Takeaway
Sport is often reduced to conversations about tactics and plays, talent and skills, and winning and losing, but it's so much more than that. It's a life changing experience for a young athlete whose character is often shaped by the lessons they learn on the field of play. With the right coaches and support, sport has the power to shape resilient, courageous, and healthy young people who find success on and off the field.