Matching exercise intensity/volume with proper fueling improves performance and decreases the likelihood of fatigue and injury.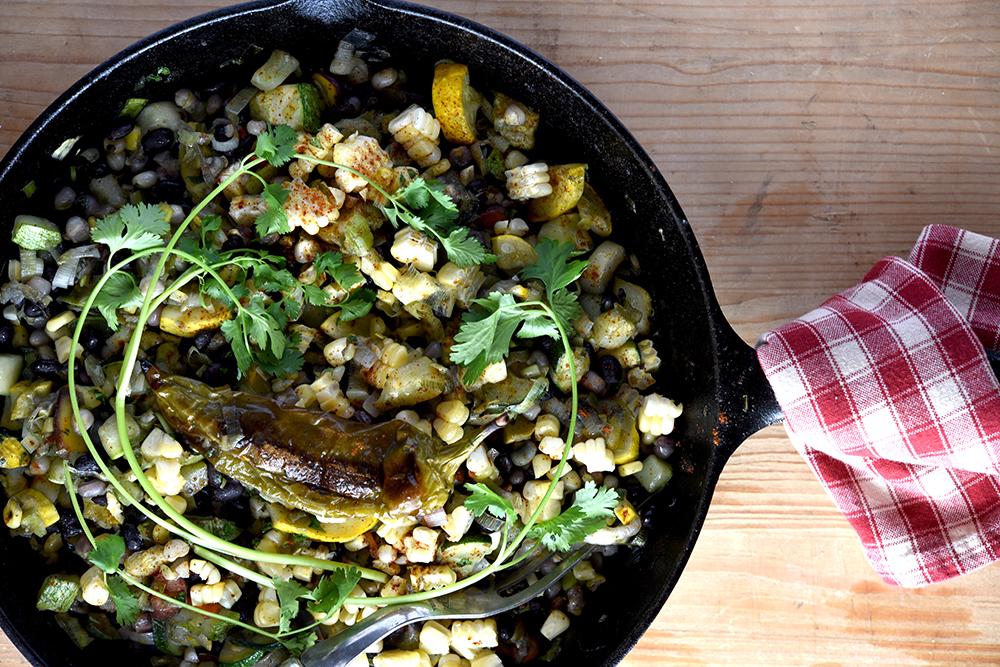 Corn, beans, and squash have all the essential nutrients for athletes and make a great meatless dish in the summer time!
The basic recipe always includes old, stale bread ("pane" in Italian), garlic, and olive oil, but you can be creative with your own.