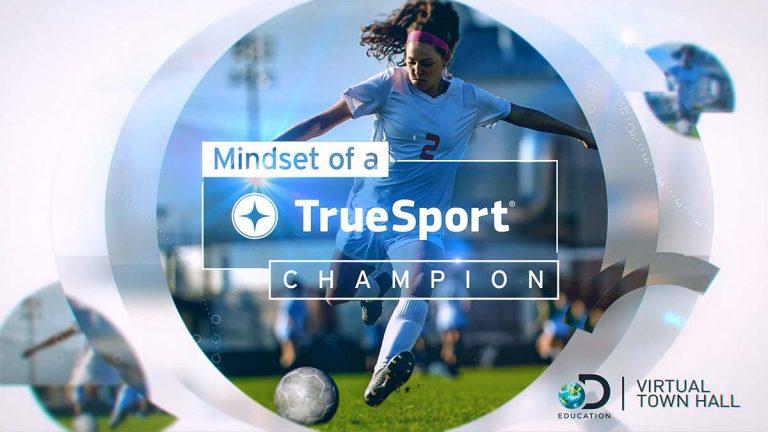 Mindset of a TrueSport Champion
In Partnership with Discovery Education
TrueSport is proud to bring you a one-of-a kind, interactive learning experience featuring TrueSport's very own Athlete Ambassadors. Explore their personal stories during a ~25 minute video and learn how their focus on developing key life skills and core values helped drive their success both in athletics and life.
Utilize the curriculum guides below to engage students in a discussion of Sportsmanship, Character Building & Life Skills, and Clean & Healthy Performance through athletes' reflections.
Click the buttons below to learn more about the featured athletes or to download the curriculum guides.
TrueSport Ambassadors are incredible role models who help inspire future generations to achieve excellence through sport participation. These passionate and influential individuals bring TrueSport to life by sharing their individual sport journeys and TrueStories.
Click each picture to learn more about these champion athletes.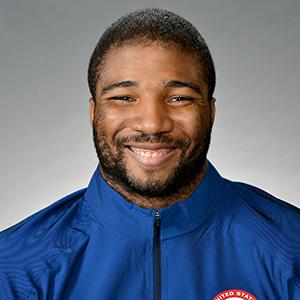 Trey Jenifer
Team USA Paralympian
Wheelchair Basketball
The TrueSport coach, educator, and family guides are designed for use together to achieve a community approach toward learning and teaching. These activities provide powerful pathways that connect to TrueSport's mission to change the culture of youth sports by providing powerful educational tools to equip young athletes and students with resources to build life skills and core values for success on and off the field of play. To support this mission, all activities should be taught in collaboration with each other, rather than in isolation. This holistic approach will help develop an athlete as a person and not just a performer. All guides can be used by coaches, educators, community members, and families to support the cornerstones of Sportsmanship, Character-Building & Life skills, and Clean & Healthy Performance.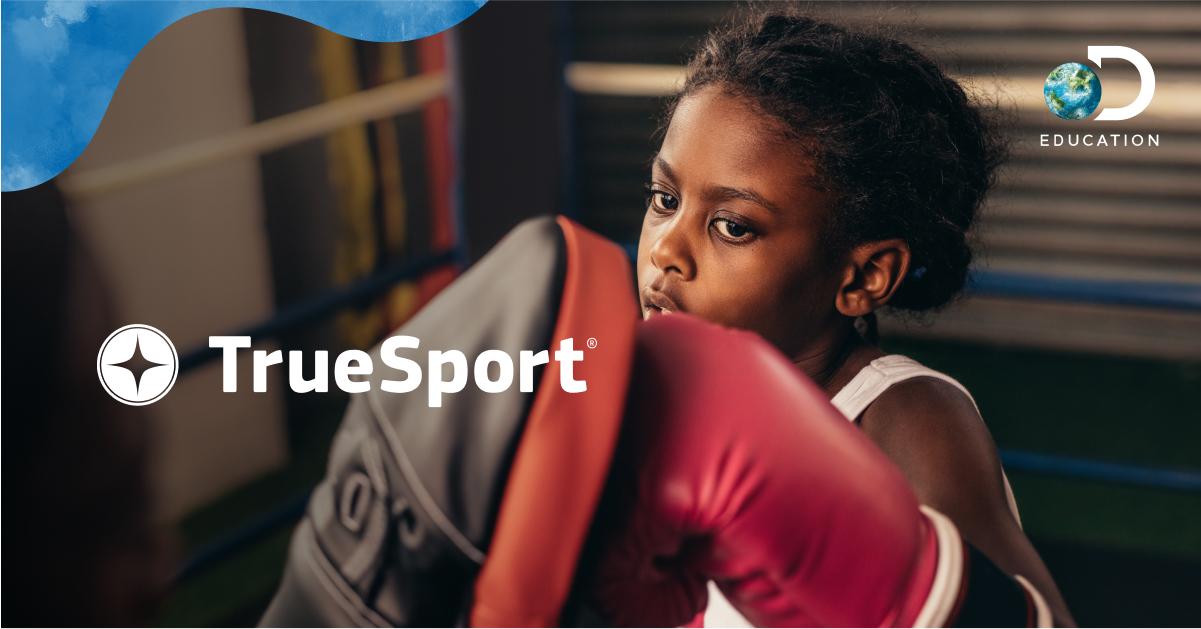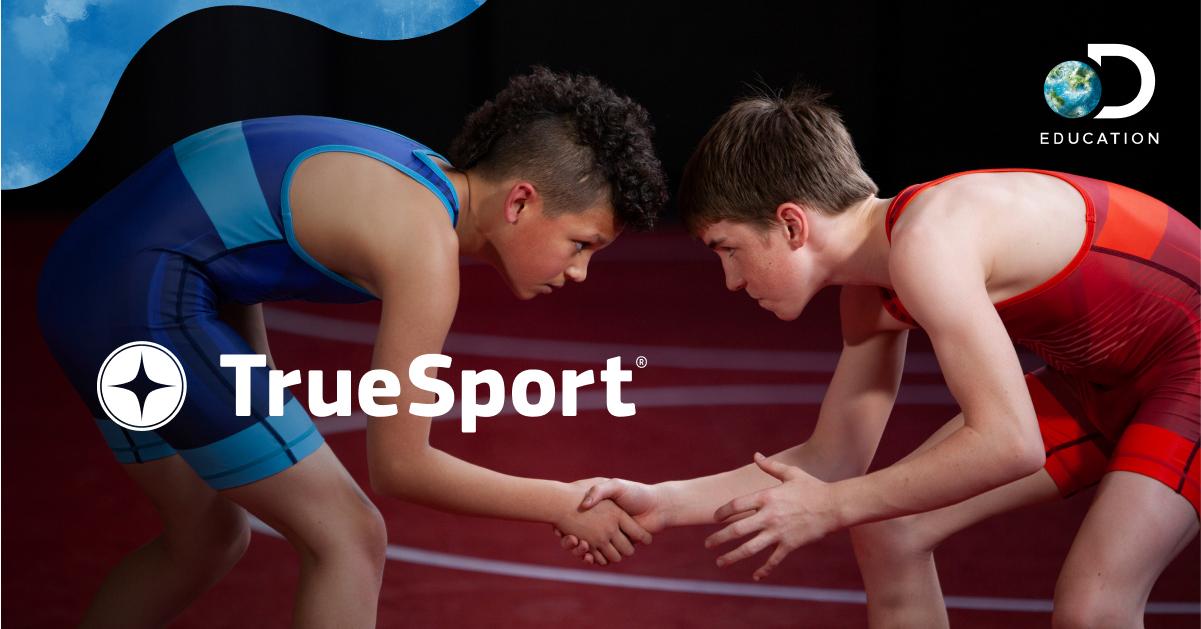 Educator Guide
Character Building & Life Skills
Family Guide
Clean & Healthy Performance