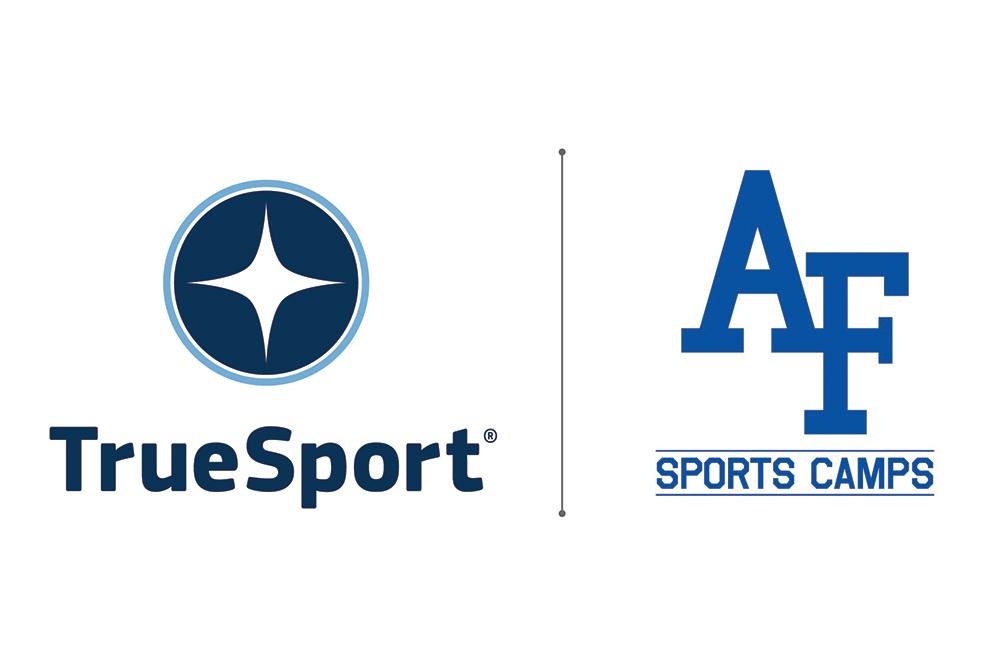 Yesterday, two-time Paralympic wheelchair curler Steve Emt joined TrueSport, the United States Anti-Doping Agency's youth sport outreach program, and the United States Air Force Academy (USAFA) to bring wellness and values education to multiple youth sport camps.
For the tenth straight year, TrueSport was invited to share its curriculum at the USAFA camps to help athletes from around the country learn what it means to be a TrueSport champion. This week, Emt and TrueSport focused on perseverance with the young campers. Emt referenced his own experiences to explain that hard work is valuable regardless of the outcome, and that even in failure, there is opportunity for growth.
"Everything I do in my life now is a result of programs like TrueSport," said Steve Emt, TrueSport Athlete Ambassador. "Our job is to educate. Anywhere in the country, we'll try to get out there and give these athletes the traits they need to be successful on and, more importantly, off the court. Sports are a huge part of our lives, so it's easy for us to go out and teach TrueSport values, because we live them every day."
From a small town in Connecticut to college basketball at the University of Connecticut to West Point to a devastating automobile accident to being a two-time U.S. Paralympian, Steve has been through more than most people. But he is not like most people. He has overcome all the adversities with which he has been faced to become a successful athlete and educator, empowering people of all ages around the world to become the hero of their own life.
Emt presented to athletes in the baseball, girls' basketball, fencing, tennis, and volleyball camps. Fellow TrueSport Athlete Ambassadors Abby Raymond and Tyler Carter also spoke to athletes during the first week of the camp, as TrueSport is priming this next generation of leaders with skills for success on and off the field.
"Athletes like Steve Emt and the Air Force Academy campers are what solidify the foundation of TrueSport's mission," said Audrey Shaw, TrueSport Outreach Education Program Lead. "The long term impacts these brief educational seminars have on the campers' overall understanding and acknowledgement of the values they're learning through sport is immeasurable and allows the next generation of young leaders to practice living by their values."
For more information, please visit: TrueSport.org and AFA Sports Camps.