Mental Wellness & The Young Athlete: 
The Path Forward
While the concerns around athlete mental health and wellbeing continue to garner national attention, the youth sport landscape lacks clear direction for coaches, parents/guardians, and athletes as to how to respond to those challenges.
 Join TrueSport and the U.S. Anti-Doping Agency as we explore mental wellness through the lens of youth sport. TrueSport is proud to bring together nationally-recognized youth sport influencers through this hybrid event. Together, with athletes and experts, we will discuss challenges commonly experienced by young athletes and address practical solutions that chart a path forward for a healthier future.
 Participants can expect to leave this initial and vital conversation equipped with evidence-based insights and actionable next steps and tool kits.
WEDNESDAY, DECEMBER 8, 2021

Session 1 – Competing Well: Athletes and Mental Wellness
The underlying factors that impact mental health may be different for every athlete, and this athlete-driven discussion is designed to enlighten athletes, parents, and coaches about the spectrum of mental health challenges and to reduce associated stigmas. In this segment, Olympic and Paralympic athletes will discuss their own mental health experiences in and away from sports, including their own formative adolescent events.
Featuring: Gracie Gold, Noah Lyles, & Deja Young-Craddock

Session 2 – Cultivating Cultures for Mental Wellness in Youth Sport
11:30 a.m.-12:30 p.m. MST
Sporting environments that encourage resilience and allow for psychological safety are crucial for youth development, while win-at-all costs youth sports cultures can be harmful to the mental wellbeing of athletes. The panelists will identify the frameworks that make up supportive sporting environments.
Featuring: Dr. Kevin Chapman, Dr. Bhrett McCabe, Ken Lolla, & Josephus Lyles
Session 3 – Community & Connection: How Healthy Sports Environments are Made
1:00-2:00 p.m. MST
Healthy relationships formed through sport involve active and ongoing participation. In this panel, the experts dive into the action steps needed to build and maintain engagement within sports communities.
Featuring: David Plummer, Dr. Peter C. Scales, Dr. Brittany Patterson & Keisha Caine Bishop
Session 4 – Capacity Building for Resilience: Skills for Athletes
2:15-3:30 p.m. MST
Successful athletes are developed, not born. In the same way, mental health capacity and resilience progress with practice. This panel tackles the actionable and practical skill-based response necessary to support young athletes in their mental wellness practice and how to respond to stressors inherent in their environment.
Featuring: Dr. Deborah Gilboa, Dr. Jennifer Hartstein & Chris Curd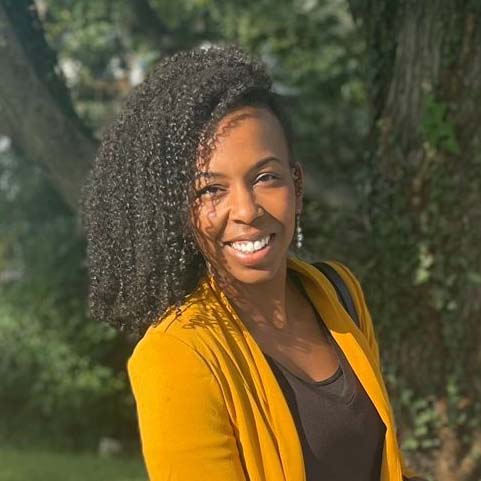 Licensed Psychologist and Assistant Professor at the University of Maryland School of Medicine (UMSOM)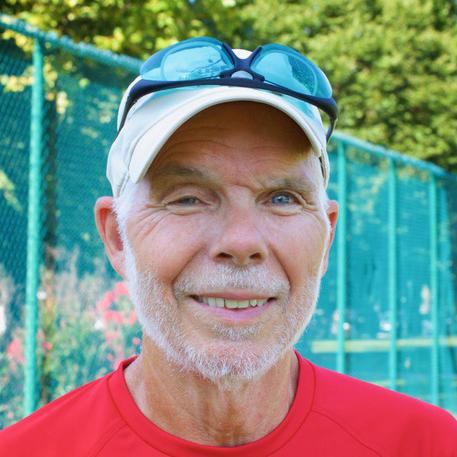 USPTA, Senior Fellow at Search Institute, High School Tennis Coach, Author, Mental Game Columnist for Racquet Sports Industry Magazine
Thank you to everyone who joined us for this important conversation. The recorded sessions will be available soon. 

Join the TrueSport Network…
And get weekly articles, videos, surveys, updates and more! Subscribe Now!
By providing TrueSport tools and resources to a community of TrueSport advocates, like you, the TrueSport mission of changing the culture of youth sport comes to life in communities across the country. Together, we can change the culture of youth sport and better equip tomorrow's leaders for lasting success.