What is the TrueSport Champion Network?
The TrueSport Champion Network is a community of coaches, parents, program directors, and athletes who believe in the power of youth sport to build life skills and core values for success both on and off the field. By joining the TrueSport Champion Network, you are helping to promote the positive values of sport with your teammates, opponents, friends, and family. 
TrueSport aims to transform youth sport into a life-changing, value-driven, powerfully positive experience that sets kids up for success beyond the playing field. By providing TrueSport tools and resources to a community of TrueSport advocates, like you, the TrueSport mission of changing the culture of youth sport comes to life in communities across the country. Together, we can change the culture of youth sport and better equip tomorrow's leaders for lasting success!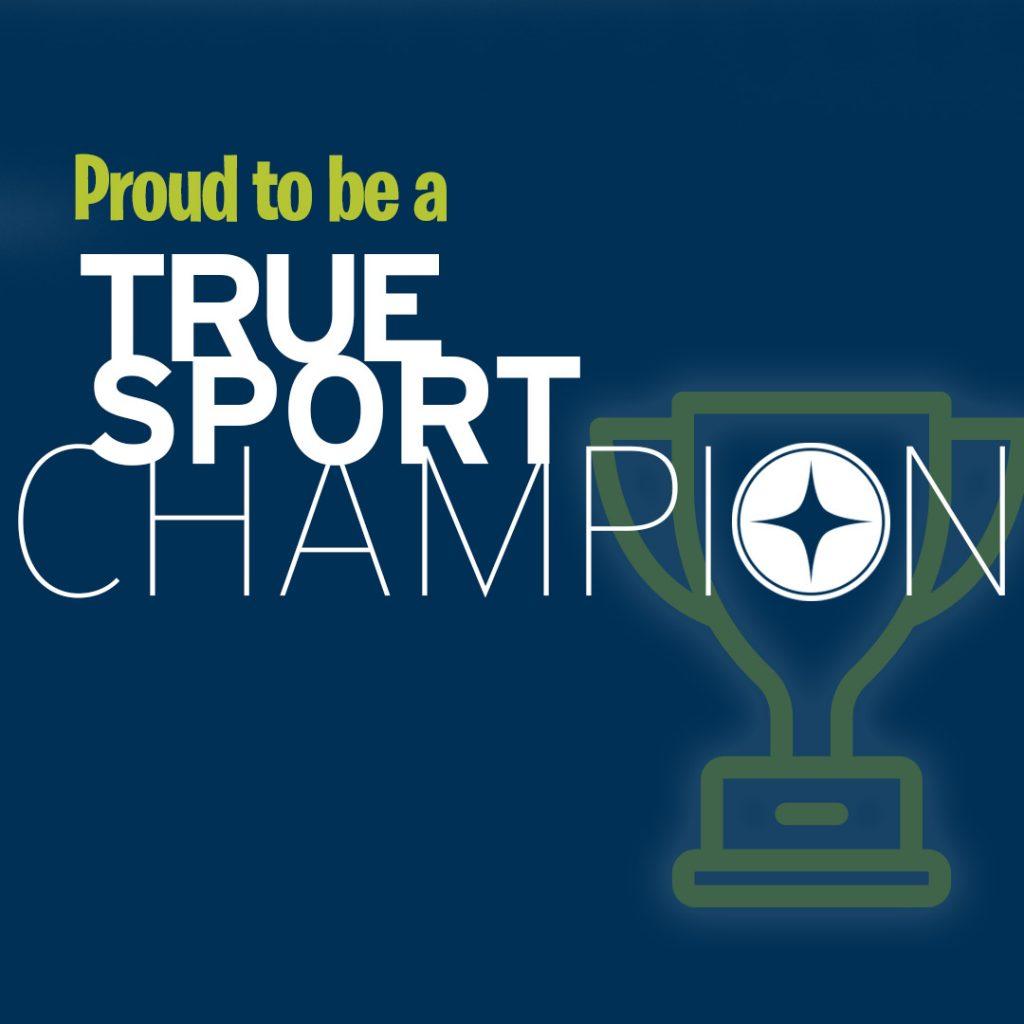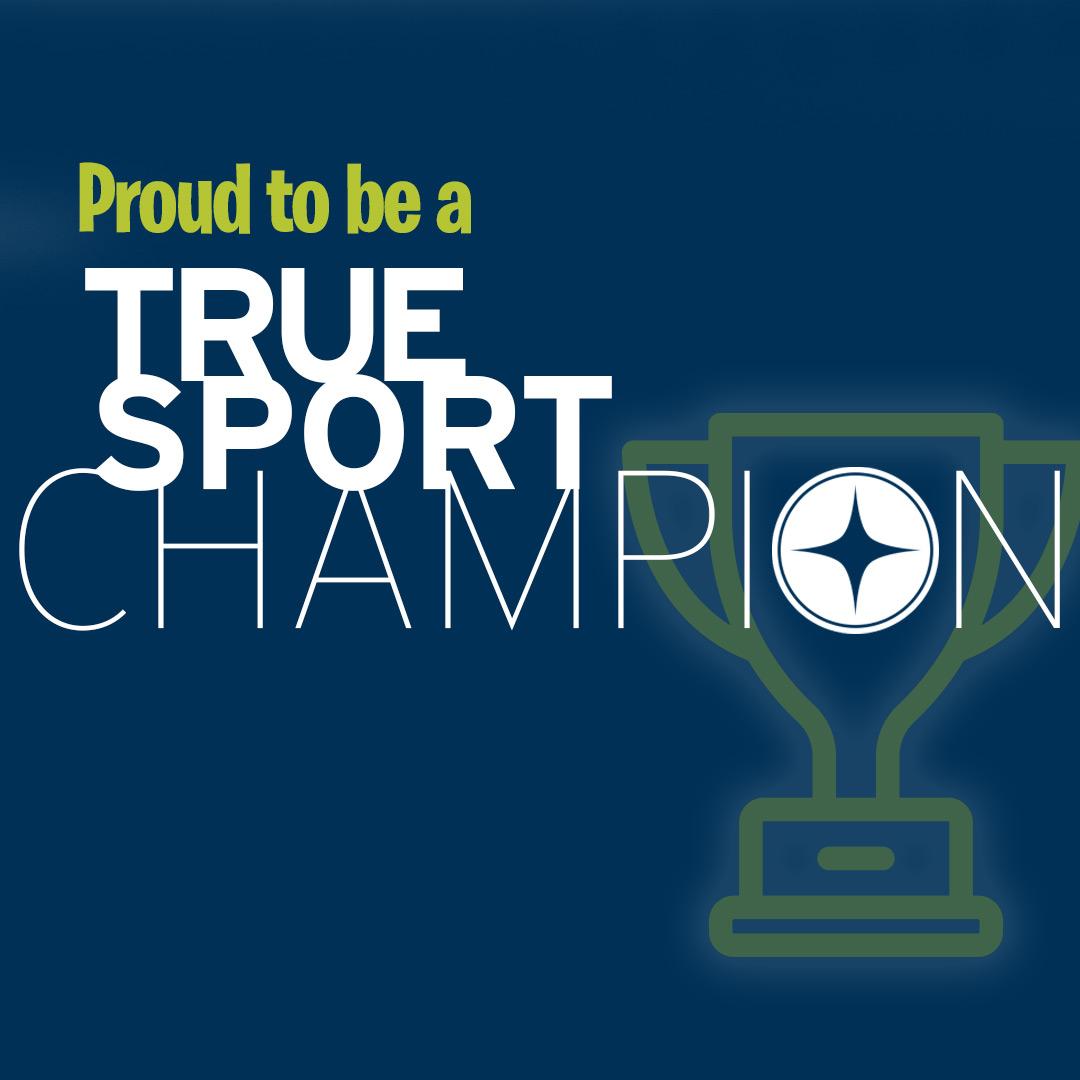 To promote TrueSport values in your youth sport programs and greater community 

To become a part of a like-minded community of positive sport value advocates 

To help keep young athletes playing in sport well beyond the predicted dropout age 

To encourage conversation amongst your peers about why sport matters and the power sport has to inspire future generations 
To join the TrueSport Network, simply submit the below form. Once your form has been submitted, you will receive your virtual TrueSport Champion Network toolkit, which includes access to social media graphics to share with your followers, discount codes for TrueSport resources, and exclusive TrueSport virtual events. You can also choose to register to receive the weekly TrueSport Newsletter.
What does it cost to Join?
There is absolutely NO COST for joining the TrueSport Network. We look forward to reading all about your TrueSport moments on social!  
Join the TrueSport Champion Network Today!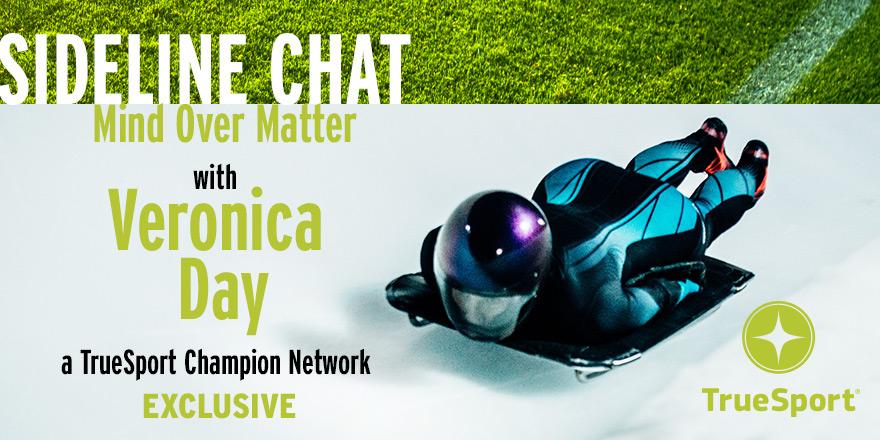 Join us for our next Sideline Chat, on Wednesday, May 26 from 3:30-4:00pm MST, with Team USA Skeleton Athlete, Veronica Day. We will be talking about mental well-being as an athlete, strategies for stress management, the value in diversity of thought, and the power of speaking up and out.
Join the TrueSport Champion Network today for your invitation to participate in this Network exclusive virtual event.
* Zip code will be used to show where network members live on a map. Sharing this information is optional.