What is the Coach Excellence Award?
Outside of parents, coaches are the most influential person in an athlete's life. Their dedication and commitment to athletes is immeasurable, and the life lessons taught by coaches through sport transcend the athletic experience and help shape a young person's life.
The SportsEngine TrueSport Coach Excellence Award was an award program to recognize coaches who are putting positive coaching values into action within their teams and their communities.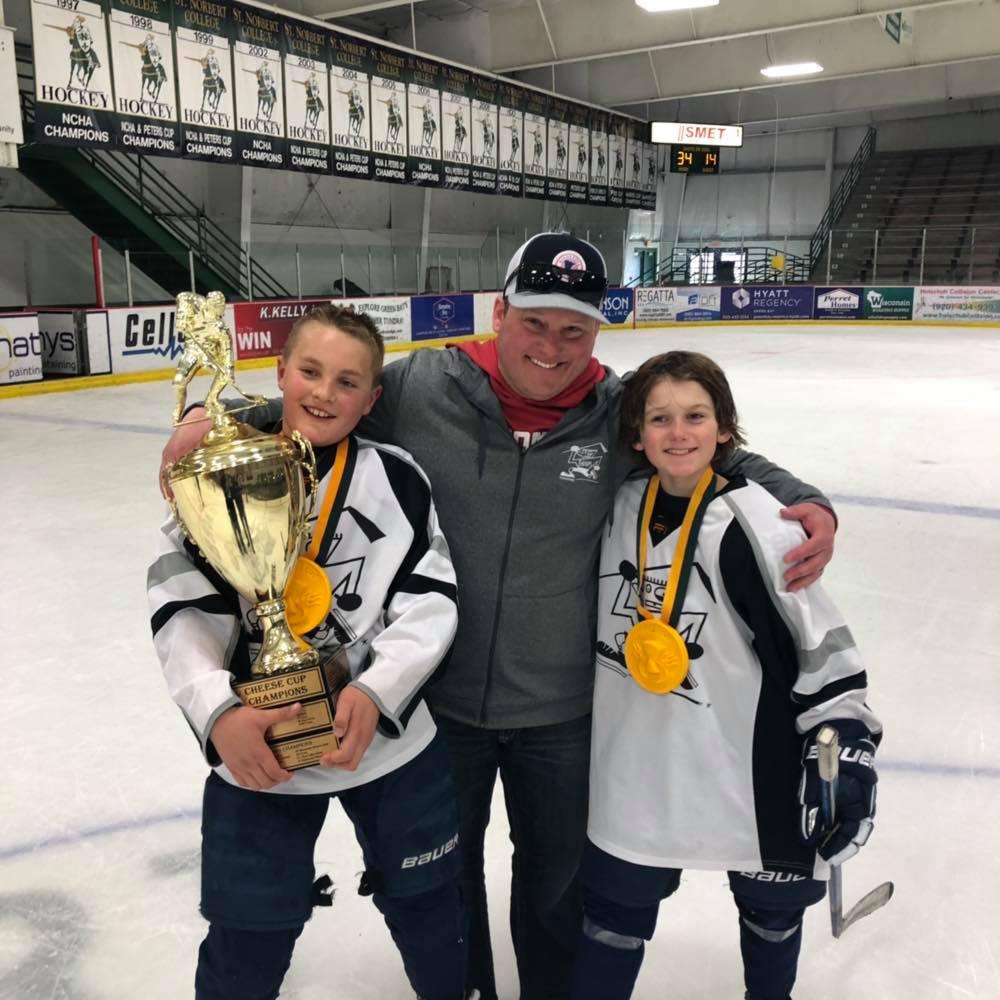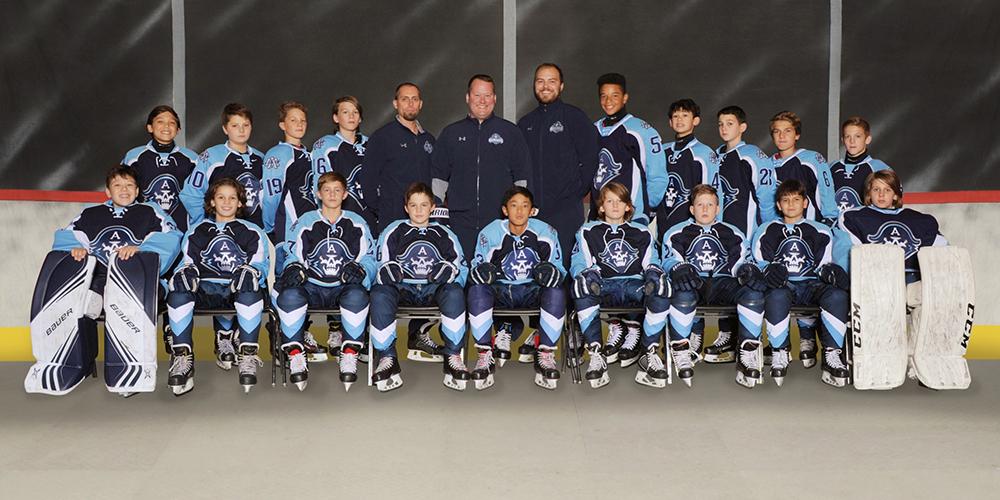 2020 Award Winner: Coach Greg Krahn (Milwaukee Jr. Admirals Hockey)
Coach Greg Krahn, head hockey coach of the 2010 Milwaukee Jr. Admirals in Milwaukee, Wisconsin was named the 2020 Coach Excellence Award Winner.
Keeping his kids on the ice through a pandemic would have been enough. But for one Milwaukee Jr. Admirals coach, it's not what's been accomplished this year, but for many years that earned him the SportsEngine-TrueSport Coach Excellence Award. Krahn played hockey for most of his life, including his time at the Milwaukee School of Engineering. His coaching career journey began immediately after college where he led various local high school hockey programs until 2017, where Krahn began coaching with the Milwaukee Jr. Admirals. Shaping the next generation of young leaders isn't always an easy task, but Coach Krahn says he enjoys coaching athletes who are "questionable on the ice" and challenge him the most. A coach known for being there as a role model for his athletes, Krahn hopes to leave his athletes with a good learning experience and knows, through hockey, they are making friends for life.
Read more about Greg's award here and watch an interview with Greg here.
2020 Runner-Up: Benoit Bouysset (Fencing)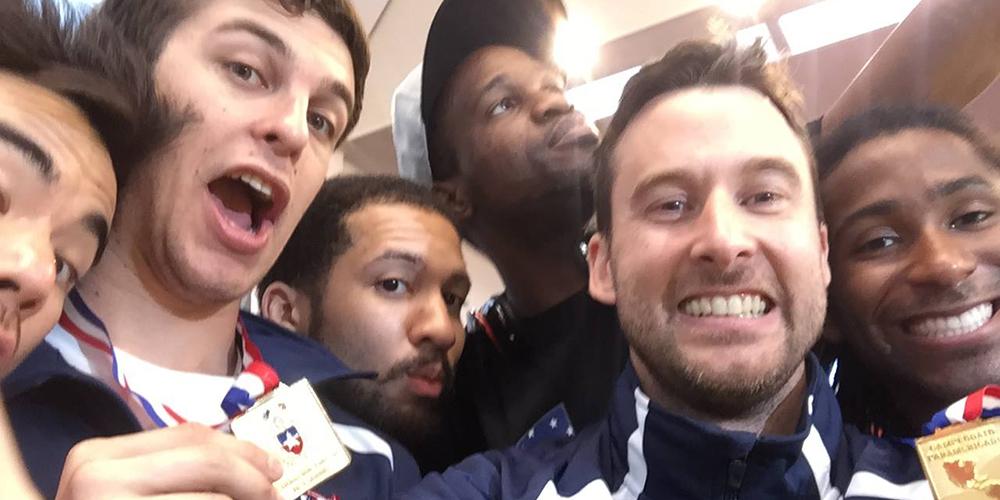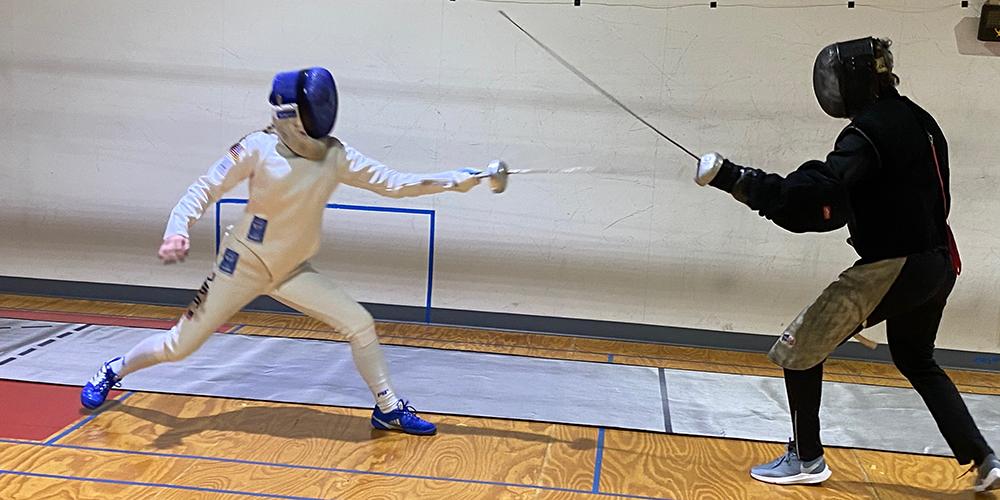 2020 Runner-Up: Cassandra 'Cass' Cefolo (Softball)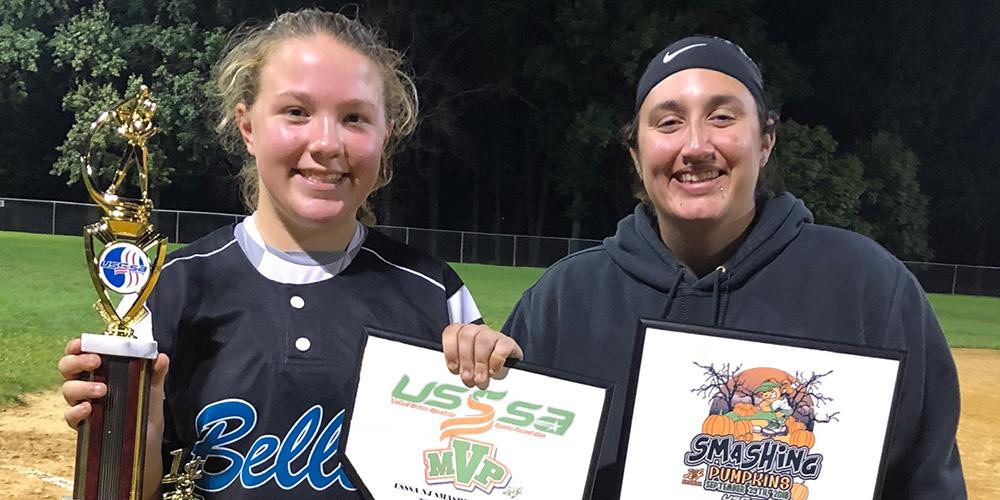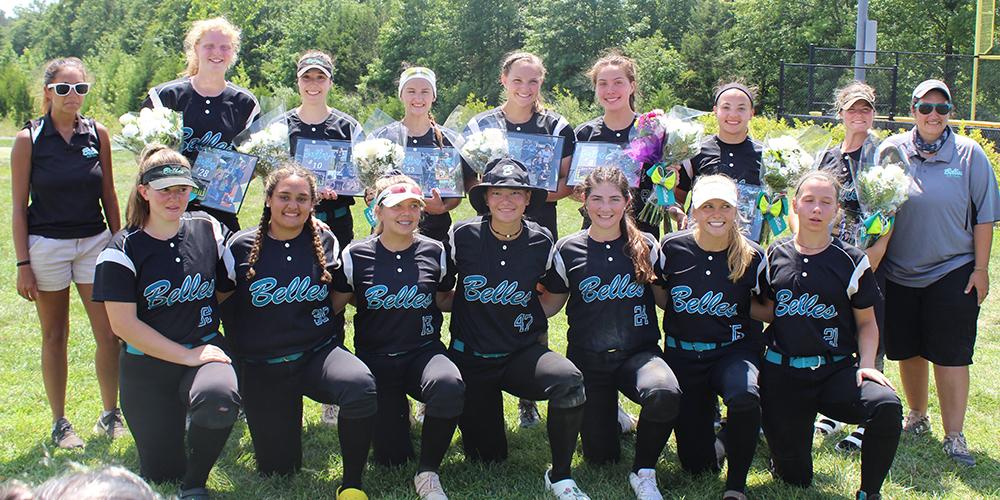 2019 Winner: Jose Miguel Burgos (Soccer)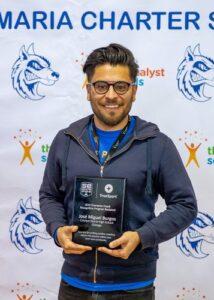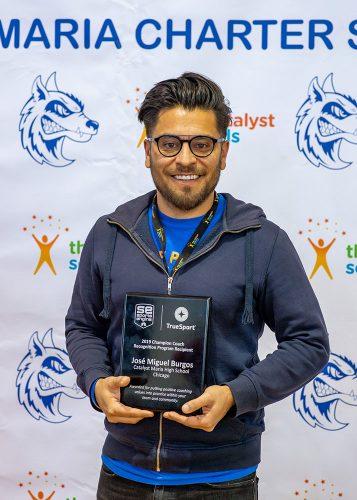 2019 Runner-Up: Kie McCrae (NetBall)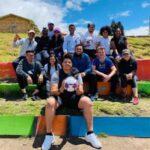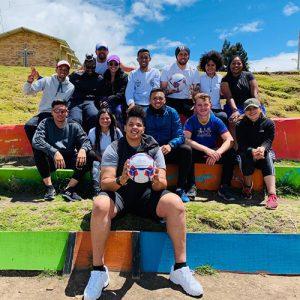 2019 Runner-Up: Fallon Buckner (Basketball)