Whether you're a coach or a parent, keeping kids active and healthy is of the utmost importance during stressful and confined circumstances, especially when athletes are used to a full school and training schedules.
Here are some tips and tools to help keep your young athletes healthy and happy during quarantine.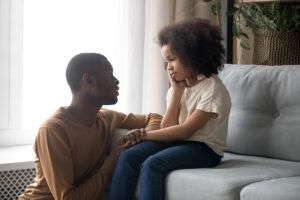 Here are are some general principles for communication to make sure kids feel safe and understand their part to play in the Covid-19 crisis.
Read More »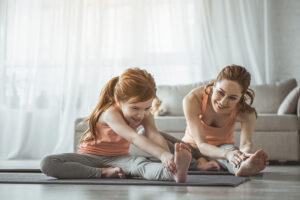 Here are tips for parents and coaches on how to best keep your kids and young athletes happy, active, and healthy during quarantine.
Read More »