We Saved You a Spot on the Team.
We value champions and champion values at all levels of sport. Whether you are a coach at your local school district, a little league parent volunteer, or an elite club organizer, this program is for you.
Help us change the culture of youth sport – one team at a time. The TrueSport Program is a robust, expert-based resource library with athletes, parents, and coaches in mind. Program resources include:
Curriculum-style lessons
Athlete videos
Coaching certification
Interactive & practical activities
Supporting publications
Engaging discussion starters
The TrueSport Program is helping coaches, camp organizers, and all members of the youth sports community teach valuable skills and life lessons to ensure that young athletes succeed on and off the field.
Explore Program Resources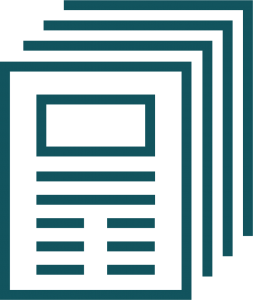 TrueSport
Lessons
Get access to interactive and practical resources to help you easily incorporate sportsmanship, character building, & life skills into school and sport settings.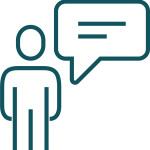 Train the
Trainer
Get the training you and your staff need directly from TrueSport to best implement the lessons with your athletes and advocate for positive values in sport.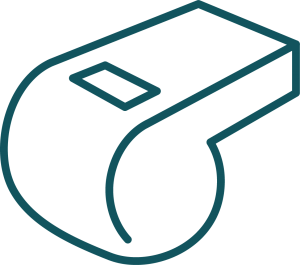 Coaching Certification
Get TrueSport certified while learning to prepare athletes for success on and off the field with courses on ethics & philosophy, PEDs, energy drinks and more.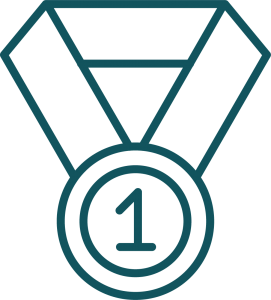 Athlete Ambassador Engagement
Get Olympic, Paralympic, & National Team athletes in front of your team to inspire excellence beyond wins &losses.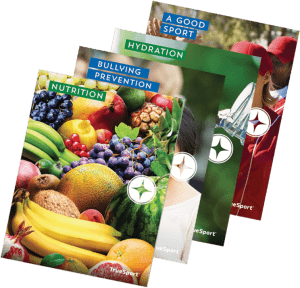 The TrueSport Program starts at $5 and is available in both digital and hard copy.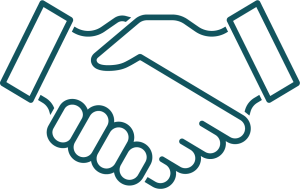 Sportsmanship

Respect & Accountability
A Good Sport
Teamwork
Leadership
Bullying Prevention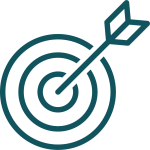 Character Building
& Life Skills

Goal-Setting
Decision-Making
Shortcuts
Perseverance
Performance Anxiety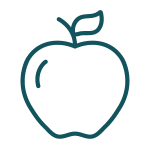 Clean & Healthy Performance

Energy Drinks
Dietary Supplements
Performance-Enhancing Drugs
Nutrition
Hydration
Preparation & Recovery
Clean Sport
Body Image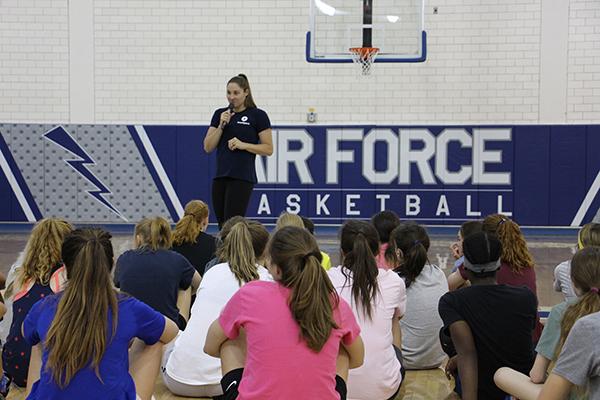 The TrueSport Program starts at $5 and is available in both digital and hard copy.
Are you a coach? Are you a parent? Are you a sports administrator?
Bring TrueSport to your athletes!
"TrueSport is working to share and encourage the very same values that my camps are built on. Things like integrity, perseverance and courage. And the TrueSport lessons are delivered in an actionable, relatable way. You can actually see the principles taking root – see them changing the behaviors of the athletes. So, on top of playing an amazing game that is fun and on top of trying to great and succeed, we can also learn what it takes to grow from a youngster or adolescent into a respectable young adult through the sport. This is something that any and every young player can achieve through the game…and that is awesome!"
Trevor Tierney, President and co-founder of LXTC Lacrosse